Audition… That is the word which if you are actor, you hate the most, because it makes you insecure, causing you fear, feelings of nausea, and the need to flee or give up, and even at times to be left behind and changed profession…
"I have had so many bad auditions" – Ian Houk
But REMEMBER, you love your profession, your need job, you need these roles and you HAVE to go to auditions… over and over… It is your choice, isn't it? Audition is a necessary so you can deal with the "audience" in face and in live. So you have to think positive and to prepare yourself the most you can. One of the biggest stresses of auditioning is not what to prepare, but how to prepare it. Here we will give your some useful advices, that wit think will help you to feel better and sure in your audition…
I   BE PRODUCTIVE ALL TIME IN THE DAYS BEFORE AUDITION
1. INFORM YOURSELF, the best you can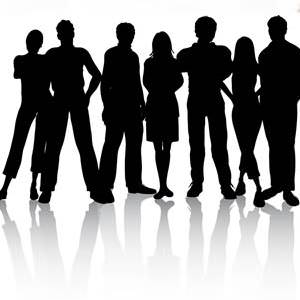 You must know, who will be in the room sitting by the table. So find a way and try to find out, from your agent or the casting director, who will be there, because you can tailor your material, your conversation, and your questions accordingly. You also will get a numb to the questions, suggestions, and requests that will come at you in all sorts of directions when you audition.
2. CHOICE THE TIME, if you have a chance
You should skip auditions that are around the lunch hour, because when the time behind the table are hungry, there is a big possibilities that they can became nervous, impatient and defocused, so don't take a unnecessary risk.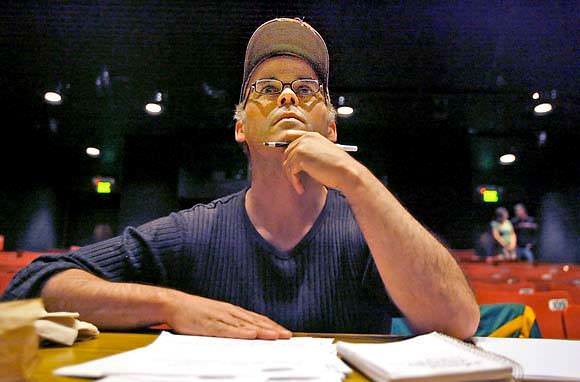 And if you have choice, don't take the last audition times of the day. Casting is a difficult and all day process, and at the end of the day, a creative team is very tired and they want soon as possible to go home… And again there is a big chance that they can become nervous, impatient and defocused.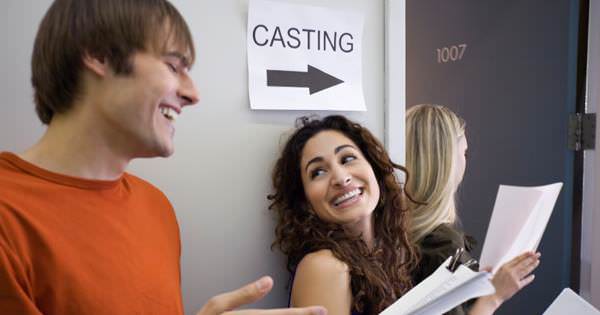 Also protect yourself from long unnecessary conversations with other actors, which can make you unsure nervous, or discouraged comparing with them.
3. TAKE CLASSES, if you need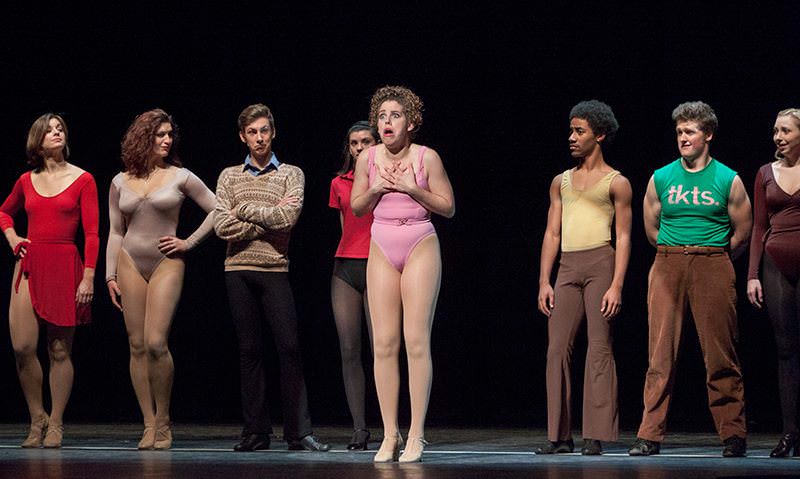 Find some actors to share some experiences with you, try to learn for them something, and use it, or if you think that you need find a teacher and take a classes. It will help you to be surer in you and to stay front of your teacher and the other students which will be your training audience.
4. PREPARE YOURSELF, the best you can
If you have sides, try to memorize them, or the biggest part of them.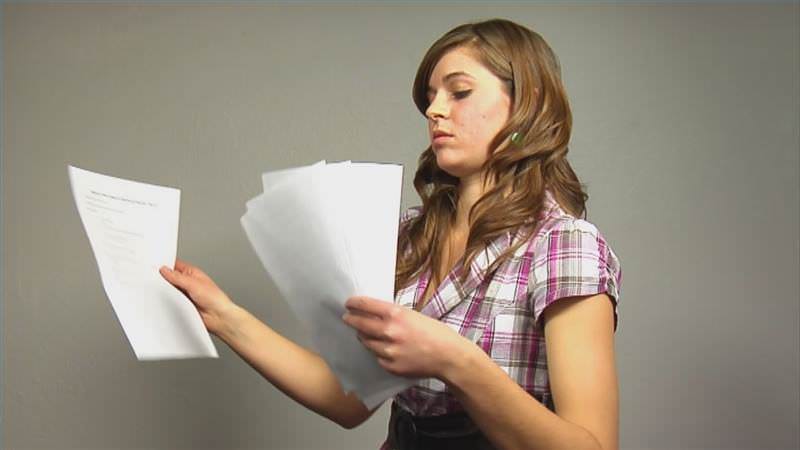 This doesn't mean you have to be perfect. It just means that you've got to treat that five minutes with respect.
Read the whole play, because it will help you know your character and prepare better for your role, and because they can ask you something which is later in the story, and be familiar with the material.
II THE DAY OF AUDITION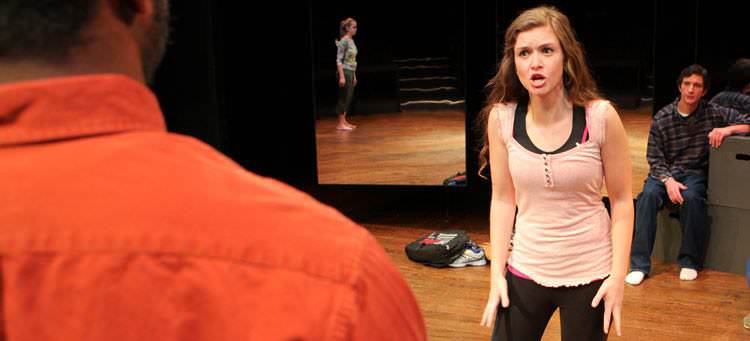 1. Try to sleep more and best you can, you need to look fresh and rested. Think positive and dress comfortable, and most important, be yourself. It is always a wish for "dress to impress", but don't try too hard, it is not most importatnt.
2. Nobody there cares of your problems or that you have a bad day? So, act like you're not, don't complaining, pretend, because you're an actor, and no one there wants to see depressive sad and tired faces, and don't want to hear that you have a cold, or that you have bed-head. It is not easy but you have to do your best.
3. You haven't memorized the material? Don't pretend you have, because it is obvious and you will look ridicules and they want take you serious.
4. Be prepared that maybe you will be asked to make choices, so make it. Actors have to make strong clear choices, and they want to see that you are prepared for it. And of course you have to make improvisations, and have a plan B, because nobody knows what can turn wrong.
5. If you make some mistake, don't stop and don't start over, fight through it. And it probably wasn't as bad as you thought. You're more sensitive to it than we are.
And finally, remember that you have (or pretend that you are) be comfortable, be charismatic and confident. Actors have to command attention, to keep it, in front of a numerous theatre audience. If you can do that in front the audition, the chances are smaller to convince them that you be able to do that in a character on a stage.
DON'T LET BE DISAPOINTED
"I hate auditions – when I'm doing them, I can't wait to get out the bleeding door." – Ian Hart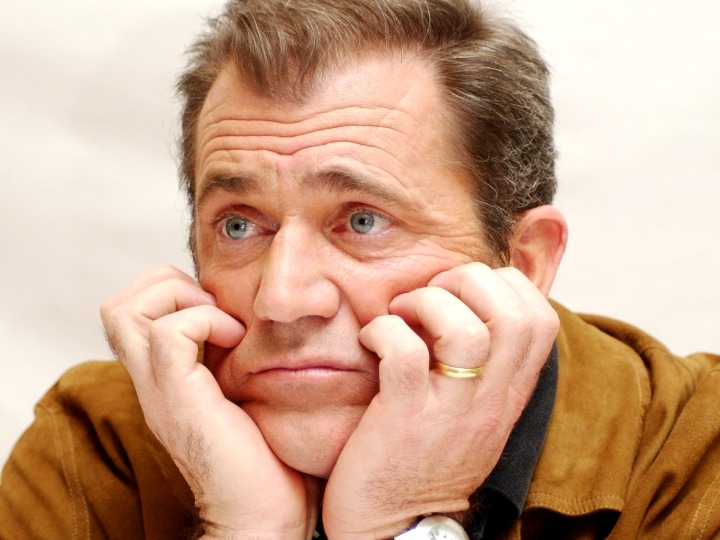 We want to remind you of an experience of some famous and successful actors who said that they have behind auditions more than years they have… and they aren't always successful, but they kept trying… so …you have to do it over and over. You'll get numb to the nerves. You'll be able to be yourself. And you'll get free practice!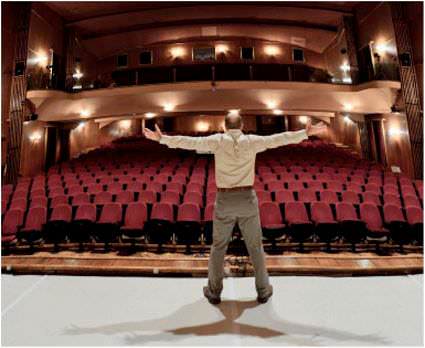 And, remember, an audition for a play, isn't just an audition for only one play. If you're making good impression on that, they can call you back for some other play.