"Art has a noble task: to educate man. That's why the writer's part of our society is the most responsible one. The writers are the architects of human souls and the critics are the architects of the writer's souls." ― Slawomir Mrozek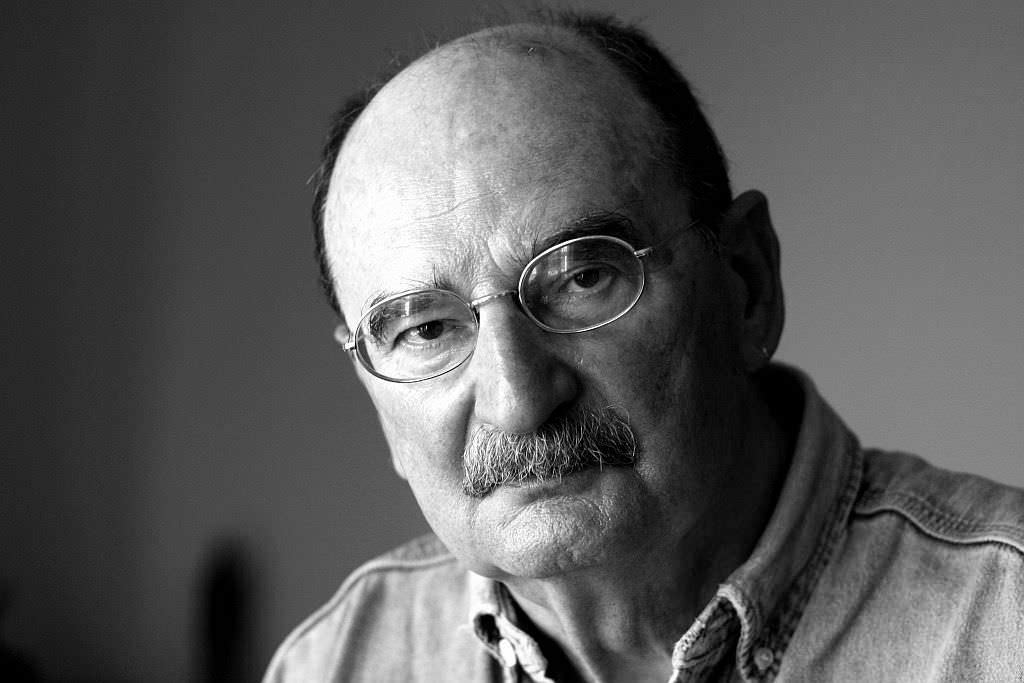 On August 15, 2013, in Nice, France, another star of the theatre stopped shining on the "sky of curtains". Sławomir Mrożek (Slawomir Mrozek) died at the age of 83. He is considered by most of the world critics as the biggest polish dramatist and writer. His masterpieces at that time were truly avant-garde in the mainstream plays. His works reflect our day today, but by now he is considered as a classic of his own way, in some parts of the theatre communities.
Theatre plays
He begins his theatrical work in the late 1950s, and his plays were full of absurdist fiction, non-realistic, historic, and political elements, intended to shock the audience.
His first play, The Police (Policja), was published in 1958.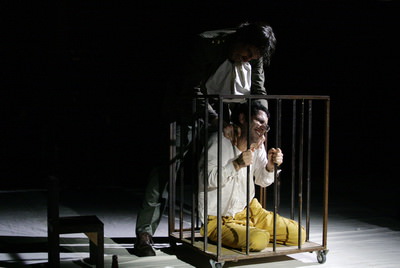 In 1965, he wrote his first full-length play, "Tango" with a theme about totalitarianism, in the style of the Theatre of the Absurd. It was his most famous play, popular in many Western countries, making Mrozek one of the most known Polish dramatists.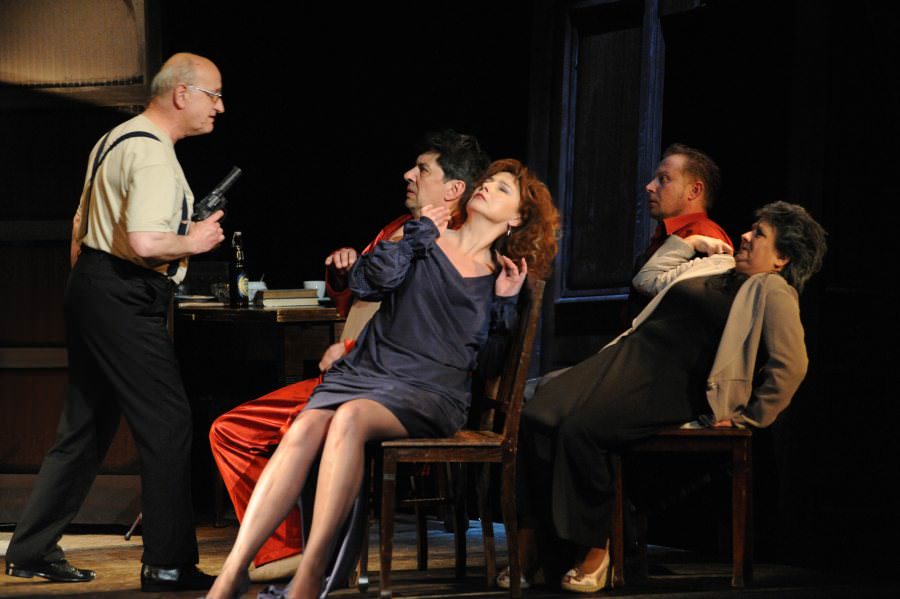 His second popular play was The Emigrants (Emigranci 1975), a satiric story of two Polish emigrants in Paris, it was produced by Andrzej Wajda at the Teatr Stary in Kraków.

After the military crackdown of 1981, Mrożek wrote the play called "Alfa", about the imprisoned Solidarity's leader Lech Wałęsa who became President of Poland after the collapse of the Soviet empire. But, after the introduction of martial law in Poland, productions of Alfa were banned, with two of Mrożek's other plays, Vatzlav and The Ambassador.
In 1961 he wrote "Out at Sea and Striptease", about the complete inability of the characters in both plays to ally themselves against the forces of destiny. These plays did not produce positive attention in Poland. After that, in 1963 he emigrated, and his other plays were written in emigration.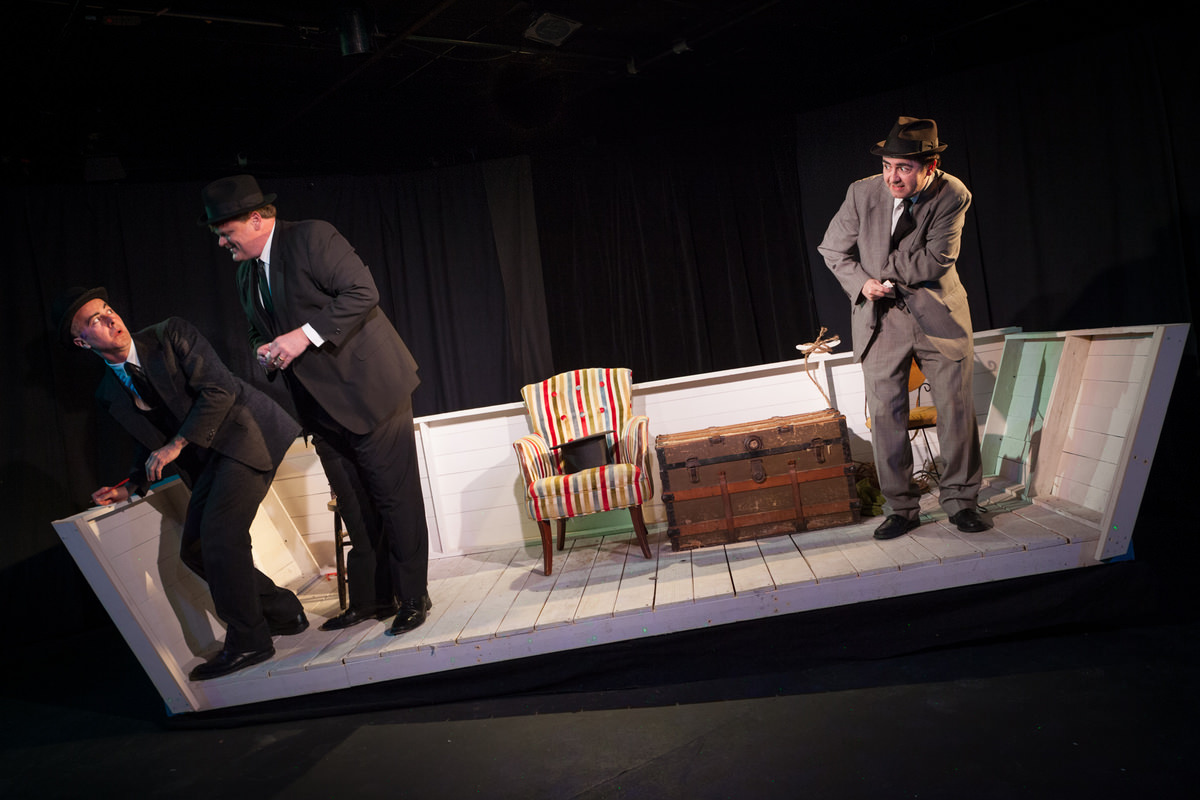 His most famous works, "The Professor", "Slaughterhouse", "Tango", "The fortunate event", "The Party", "The Police", were part of the theatre of the absurd and by many considered closest to the works of Ionesco.
His plays are still wildly popular in today's theatres all over the world.