Eugene Ionesco was one of the most important figures of the French and world Avant-garde theatre. You can see more about his biography here.
Today we want to remind you about his earliest works, through the pictures of his earliest plays, playing even today from various artists and theatres.
About His earliest works, it is said that are his most innovative, I all one-act nonsense plays or extended sketches…
He described them as anti plays, which expresses modern feelings of alienation and the impossibility and futility of communication.
He disregards psychology and coherent dialogue, thereby depicting a dehumanized world with mechanical, puppet-like characters. Words and material objects gaining a life of their own, increasingly overwhelming the characters and creating a sense of menace. The plays from the earliest period have surreal comic force, parodying the conformism of the bourgeoisie and conventional theatre.
"Life is very simple, really .Go on and kiss each other."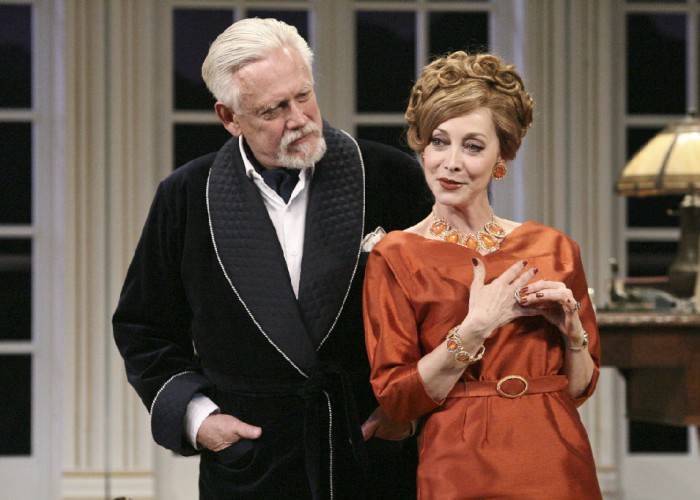 "Oh words, what crimes are committed in your name!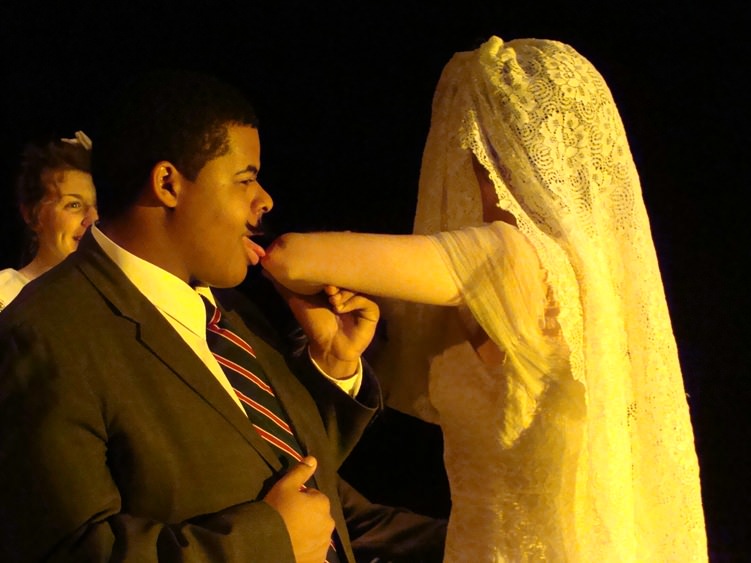 "That's not it. That's not it at all. You always have a tendency to add. But one must be able to subtract too."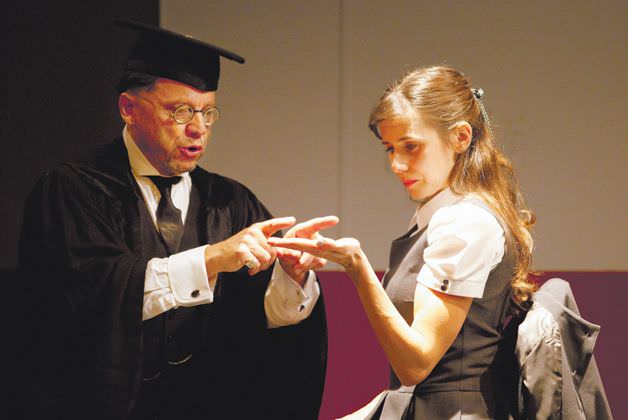 "The Chairs is ripe for this, since the stage can be seen as another auditorium, filled with chairs for an audience."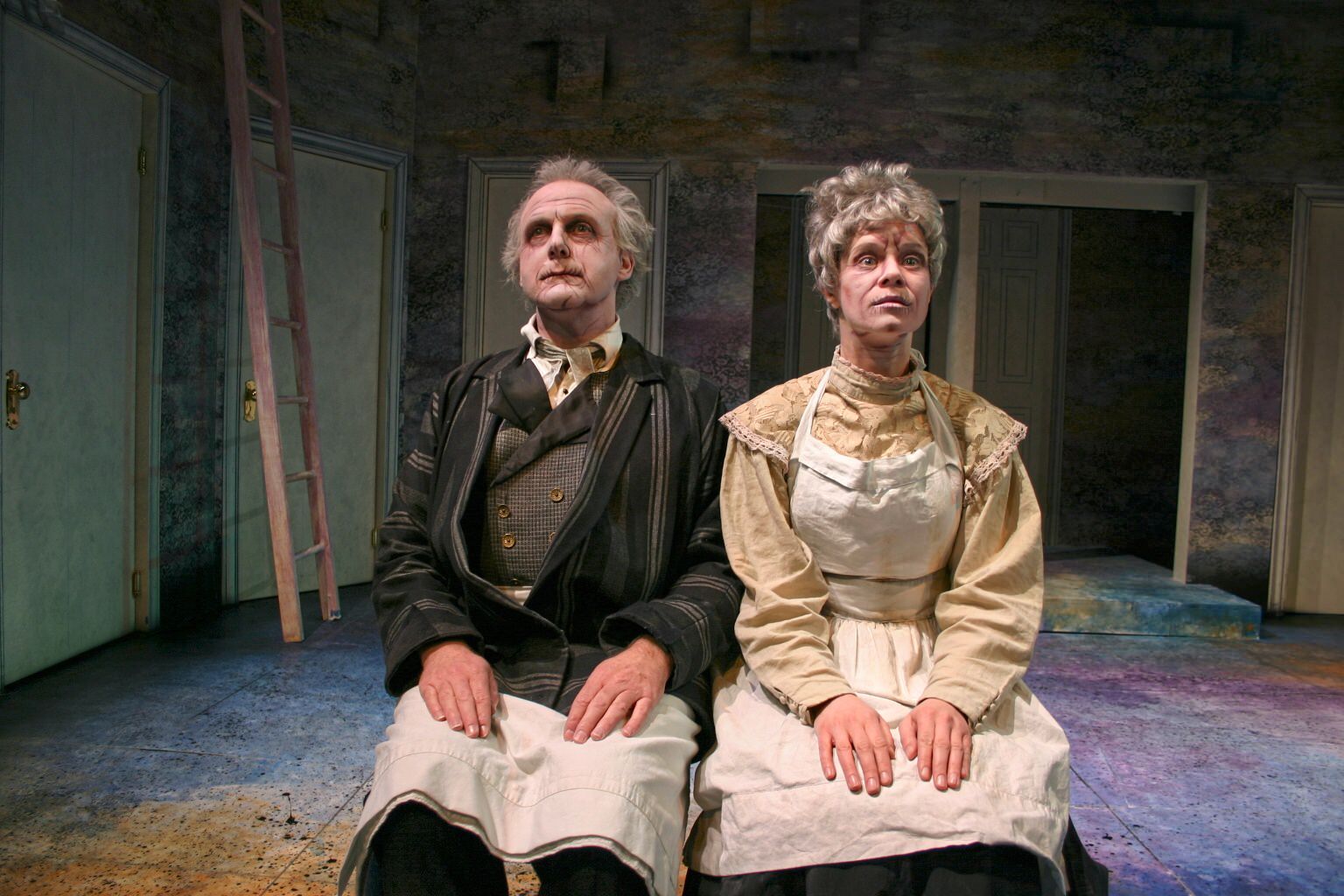 "We are all Victims of Duty."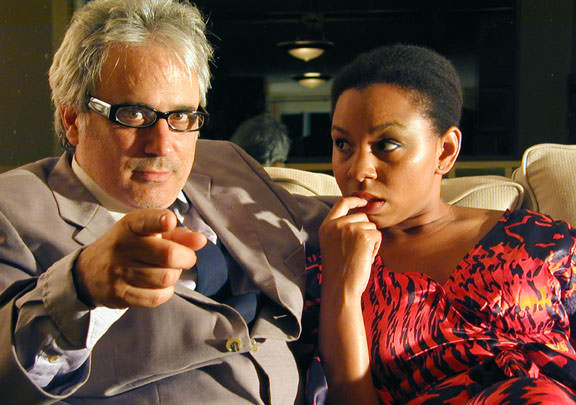 "Similarly, in my play The New Tenant, there is no speech, or rather, the speeches are given to the Janitor."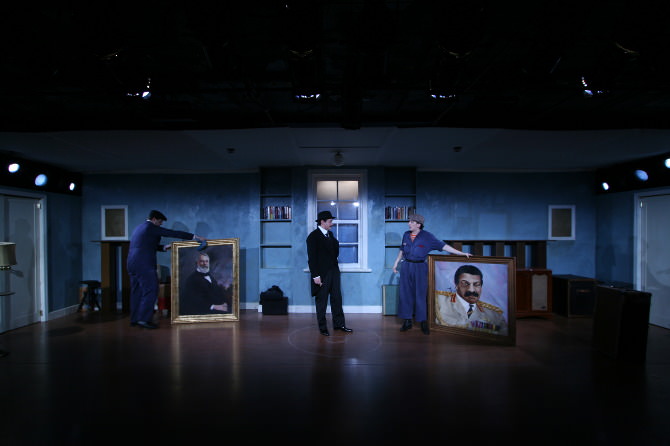 These plays are written in period of one decade, from 50s until 60s, and they are still popular all around the world, because even if we agree that the world has changed over the years, the absurd still remains the absurd.