This is a world for all of you because art makes life more beautiful…
This is a world of theatre, for all visitors of the temple of Thalia and Melpomene. Together we will travel through the history of theatre, we will be avant-garde, we will search for an alternative, we will live today with all actualities…
Welcomed are all those who live on the scene but also behind it, and for the audience, because without them, the theatre wouldn't exist…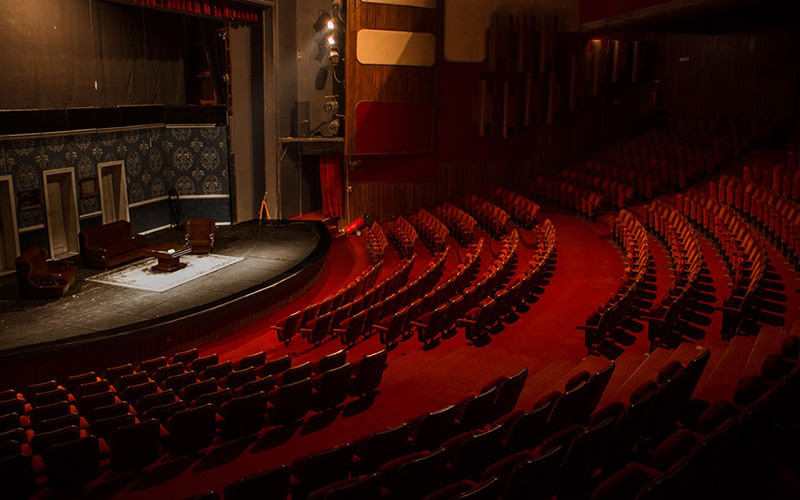 This is a world for all the other arts, and all that love painting, photography, film, music, sculptures, literature and so on…
All arts are a way of life for those who create, recreate, and those who perceive it.
Art makes life more beautiful, enriches it and makes it noble.
Art means to breathe, desire, dream, perceive, it means peace and restlessness, it can be love, freedom, energy, or inspiration…
So let us make extra space in our lives, in our day to day activities, for art in any kind of form, from any period, let us contribute to her being and in her eternal trip to infinity.
Let's make room in our lives for the unknown, the mysterious, for something new, and let us contribute to art's eternal voyage through time.
Together we will create our world, The World of theatre and art…
Ars longa, vita brevis.