It is audition from a theatre in your place, and you want to join but… you are not sure… You need more reasons to make a first step… Ok. Here we give you some reasons, some really good reasons, and we hope that we will have a little influence to you to make a decision… The most important of all, is if you want it do it… Just listen to your heart.
Be a part of theatre group is good chance to learn a lot about theatre and art, about hard work and discipline, for your fears and possibilities but also to meet lot of fun and creative people who are particularly not judgmental…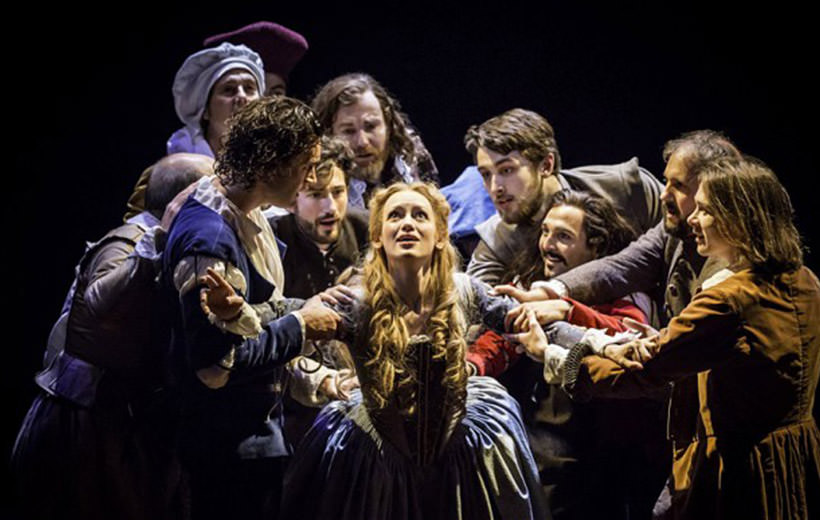 1.It is (maybe your first) possibility to perform in front of the public, on the big scene. It is the way to try something new, and to break your comfort zone. So give a chance to you and make a challenge… maybe you will never get that chance again…
2.You may love that feeling to be on a stage, and continue with theatre, or decide that you don't like that, and walk away to find something new… Anyway you will know for sure, and you can make your own decision. Or, you might be really good at performing, you might really love it, and it could develop into something more than just a hobby or fun.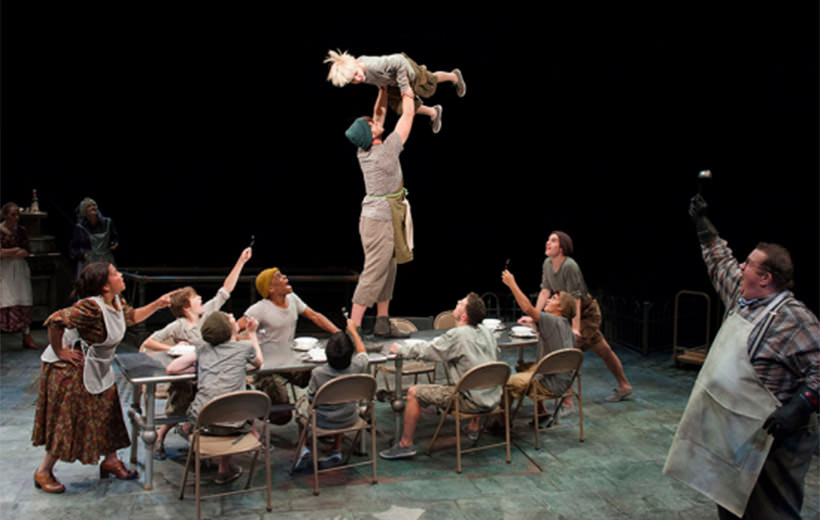 3.You can be someone else, one, twice or many times. You can try your possibility for transformation and learn something new for you through your roles. Making your roles you will search deeper in your, you will make a good relation with your inner self, follow your emotions, and work against your self-insurance. It is good change and it has therapeutic influence.
4.To be in theatre it don't always means that you have to acting… There is so many to try, so many to do, so many possibilities… You just have to try, and to find what is best for you… You can write, paint, giving ideas for scenography and cosmography, choose them, make them. You can choose music, sing, dance, play some instrument… can express yourself in so many ways. You will work hard, learn and have fun…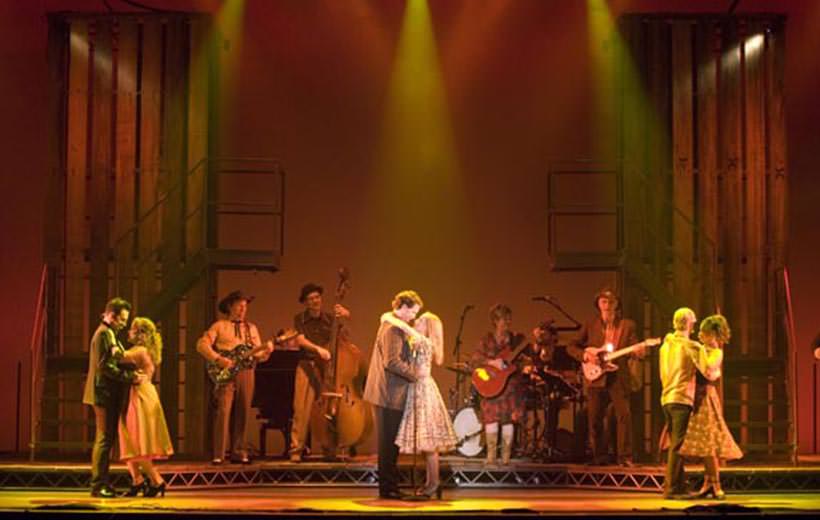 5.With your own example you can show to the people, that if you can they can, when you love something it is not difficult, and it is really possible, and inspired them to try something new, something that they love but were not enough brave to do it. If it happened you will be very happy, and it will be great award for you and inspiration to continue.
6.The best of all, you are part of group, part of creative process, of something that is really important for group of people. You make a new friends, sometimes the best friends, and teacher that can't teach you lot in unusual way. You can outgoing together and have fun in a various ways, because you are performer, and you can perform everywhere…and make fun every situation…because the group is composed from creative people full of positive energy, and in the same time compassionate, with open-mind, who do their best not to be judgmental…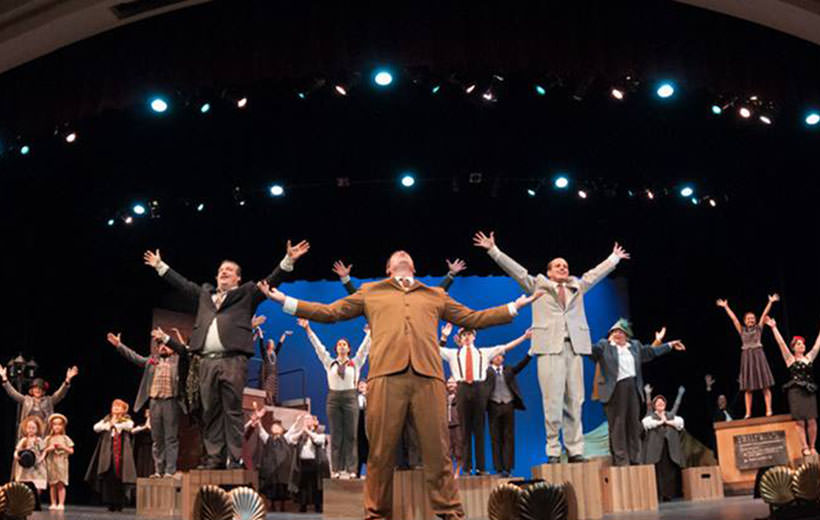 And for the end, remember whatever you will do, you have to work hard, but also have a lot of fun and feel satisfied… However, this is your life, you have to choose, but believe me, there is nothing to lose, you just can be richerof one great life experience, which make you better person in different ways…
Is this not enough attractive for you?