Today we chose to share with you ten incredible roles, played this century, by one of the best actresses of today, the amazing Meryl Streep. We had a difficult job, but it is not easy when you have to choose from so many roles that she played.
Streep is considered the greatest living actress, and with 18 Oscar nominations (not counting the three wins) throughout her nearly 40-year career, she deserves a lot more admiration.
Enjoy in her fascinating transformations, and see why they call her the "chameleon"…
Meryl Streep as Clarissa Vaughan in "The Hours" (2002).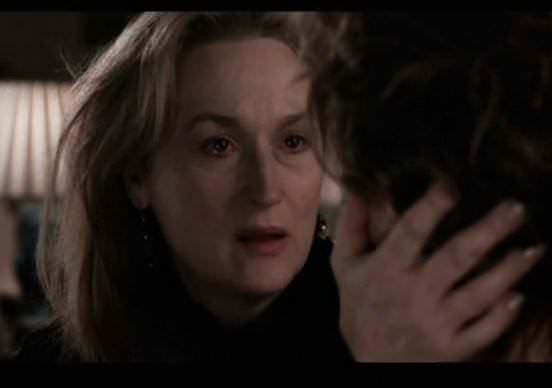 Meryl Streep in the "Angels of America" (2003), plays multiple roles, including the role of Ethel Rosenberg, Hannah Pitt, and, most impressively, as a wrinkled old rabbi with a sharp tongue and biting wit.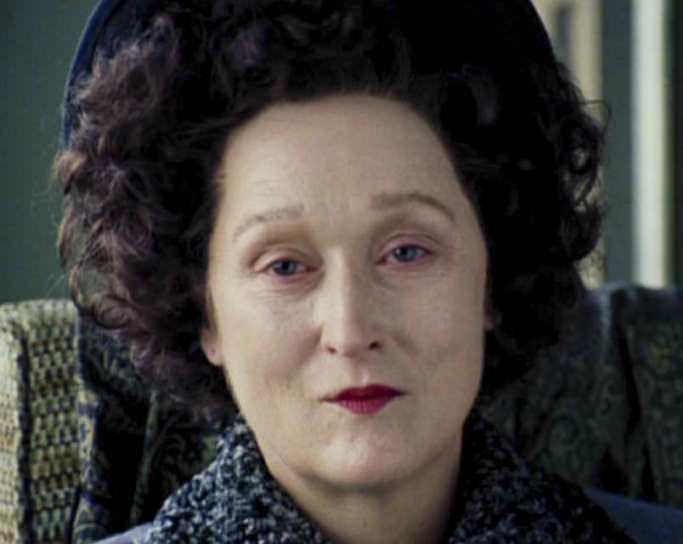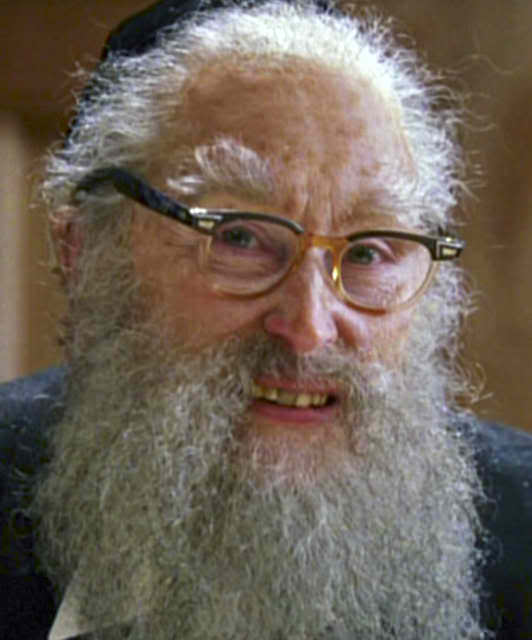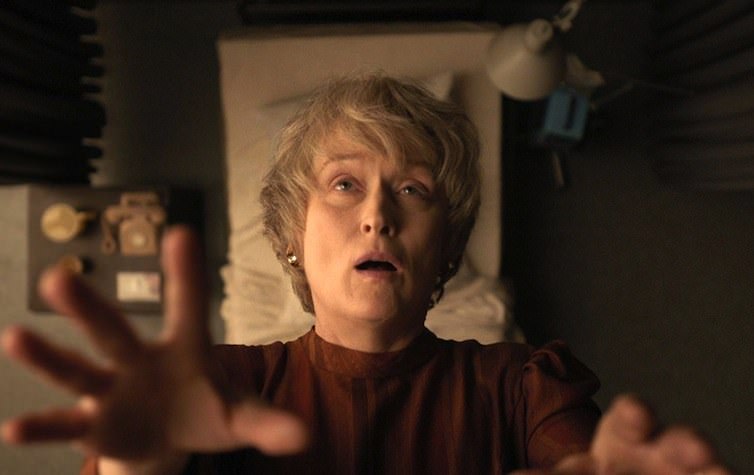 As Aunt Josephine, Lemony Snicket's "A Series of Unfortunate Events" (2004).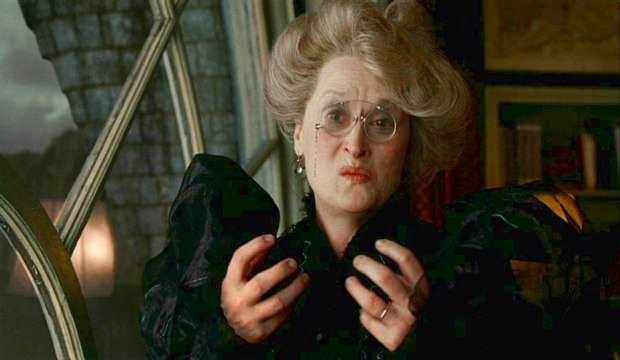 As powerful fashion magazine editor Miranda Priestly in the movie "The Devil Wears Prada" (2006).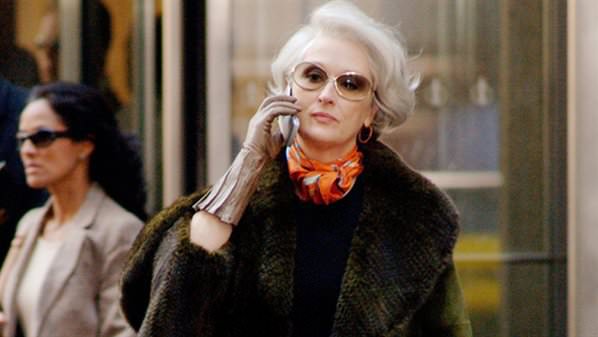 Meryl Streep playing the role of single mother Donna Sheridan In "Mamma Mia!" (2008), the beloved jukebox musical, a colorful movie.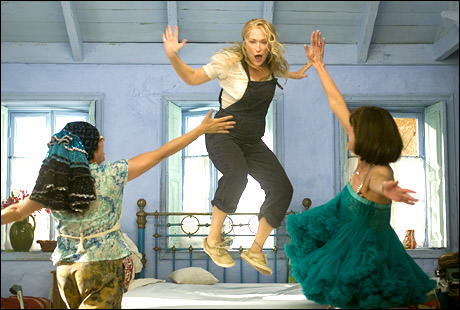 Playing Sister Aloysius Beauvier, "The iron-gloved Principal", in the same-named movie Sister Aloysius Beauvier, "Doubt" (2008).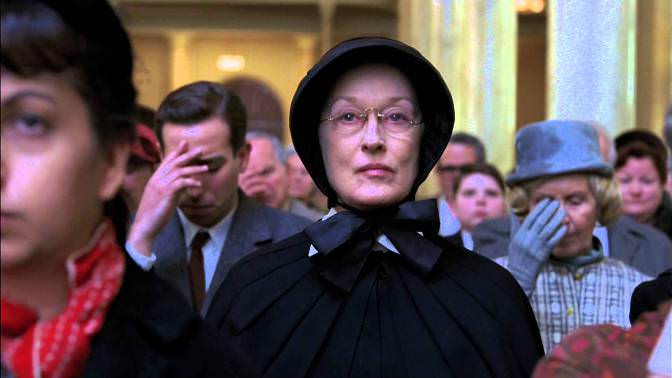 Meryl Streep won the Golden Globe for best actress as Margaret Thatcher in "The Iron Lady" (2011).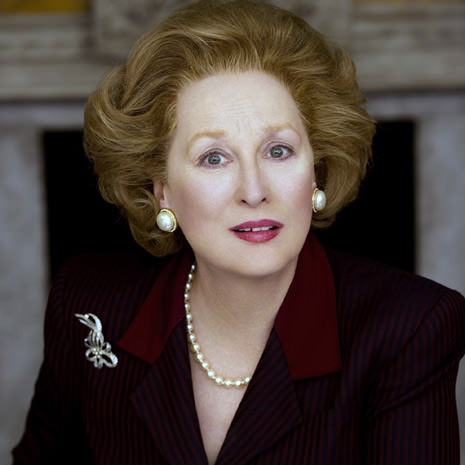 Meryl Streep as Violet Weston in the film "August: Osage County" (2013). She earned her 18th Oscar nomination for this role in an adaptation of Tracy Letts' Pulitzer Prize-winning drama.