Theatre buildings have evolved from the open-air amphitheaters of the Greeks and Romans cultures to an incredible variety of forms. There is no ideal size or form for a theatre space because some forms are better for different types of plays.
A theatre may house different types of theatre, drama, classical or popular music, opera, musicals, ballet, modern dance or circus.
The size and form of a theatre depend on the type of performance, and the size of the audience. The theatre space should support the emotional exchange between the performers and the audience, and the energy audience members create between one another.
We will show you here some different theatres keeping in mind that we can't fully describe all various types of spaces where theatre happens.
Small drama theatres
A small drama theatre usually seats between 50 and 300 people, and these small theatres can create a unique relationship between actors and audiences. Arena, thrust, and endstage are popular types of small drama theatres.
For example, here is a picture of the Orange tree theatre from Richmond, UK.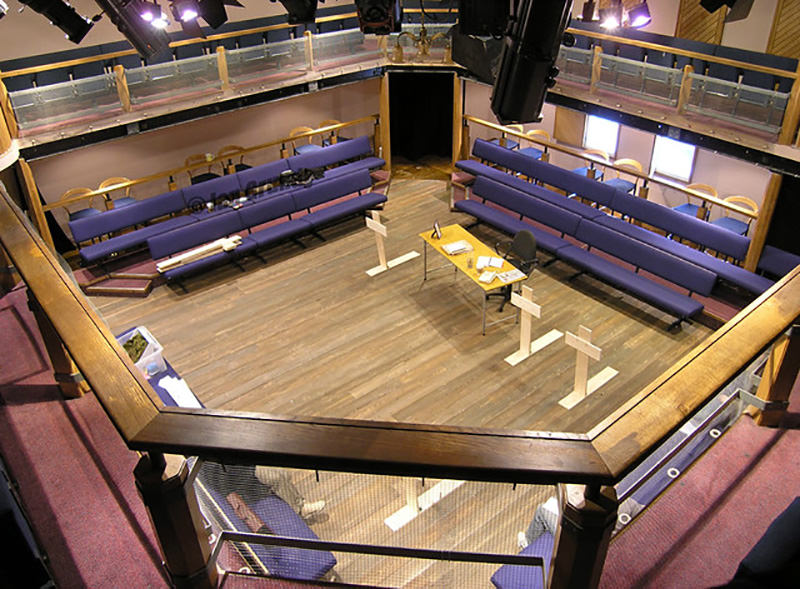 .Flexible theatres
Flexible theatre is a theatre in which the playing space and the audience seats can be configured by the needs of each type of play. Some popular types of flexible theatres are Environmental, promenade, black box, and studio theatre, and all of them have specific qualities.
As an example of flexible theatres, in this picture is shown the Black Box Theatre, Baltimore USA.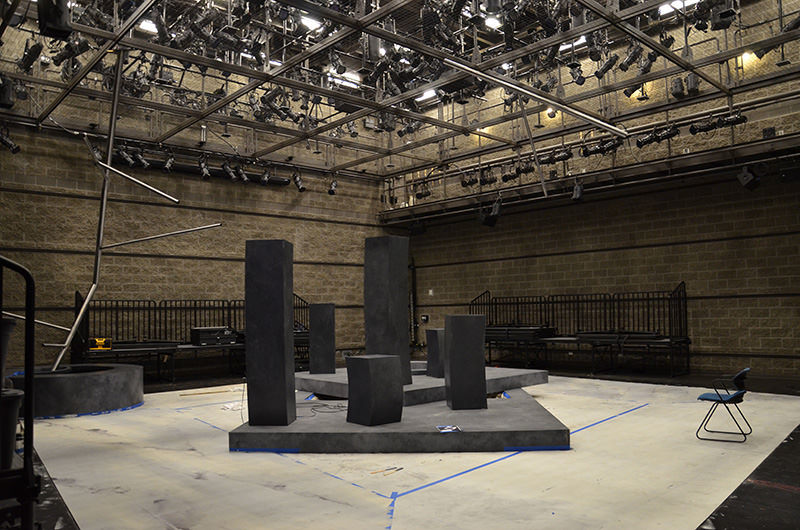 Large drama theatres
In these theaters withstand audiences between 300 and 900 people. These theatres are usually a variant of the proscenium form, others have a thrust or open stage.
Here we show you the Royal Theatre in Brighton, UK and Alexandrinsky Theater in Saint Petersburg.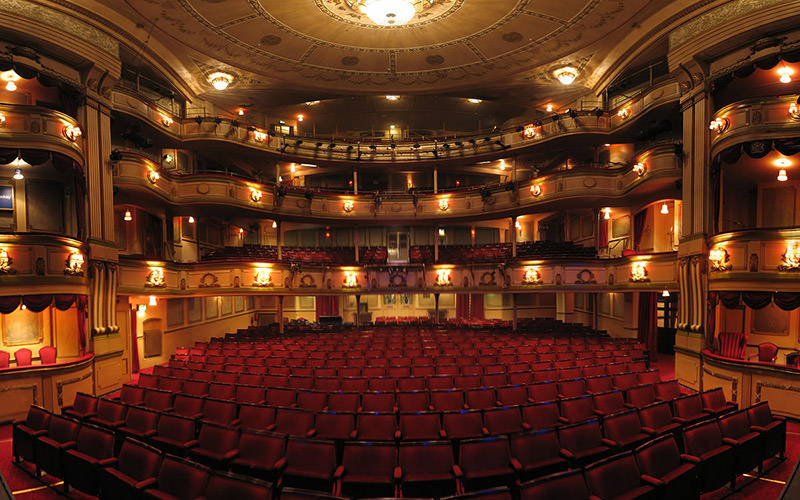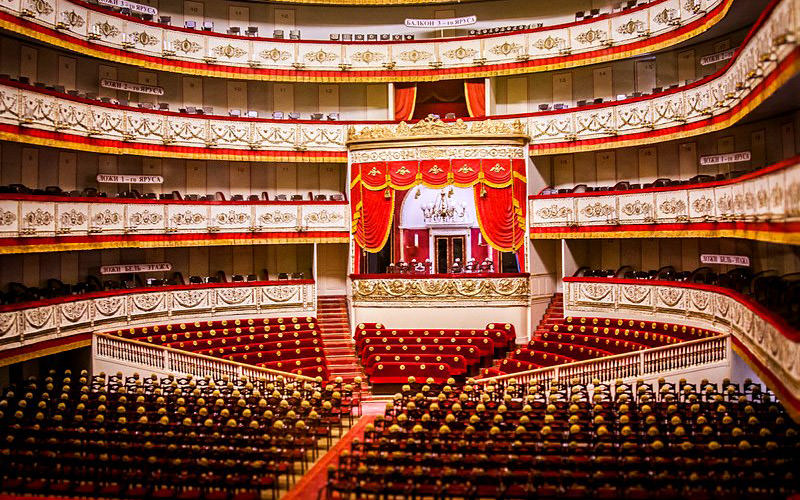 The size and form of a theatre depend on the type of performance, but the quality of the performance is also correlated with the form and size of theatres.