We want to represent you Tabac Rouge at the 2015 Sydney Festival, 8-26 January, great mix of Circus, dance, and theatre performances.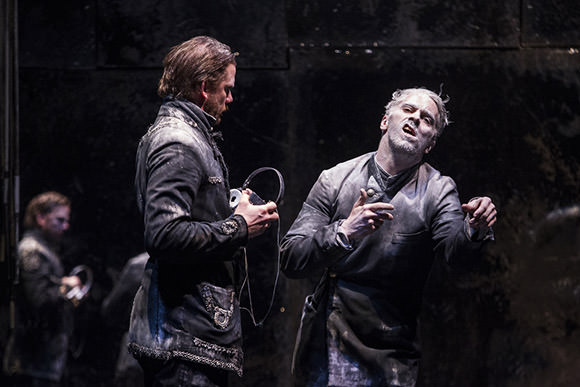 James Thierrée, one of the world's greatest circus performers, returns to Sydney Festival this January with Tabac Rouge, his most extravagant work to date. Thierrée's newest work portrays the dark and delirious world of a disillusioned ruler (a King Lear or Prospero) haunted by images of beauty and chaos.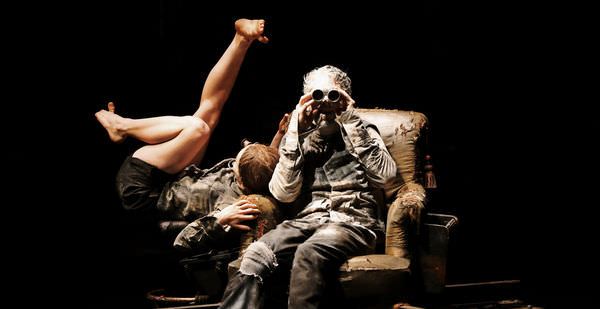 "The sharp, sepia-like lighting that flickers off the central piece, a large rusted mirror made up of many smaller pieces, blended with the shrouding clouds of smoke allow Thierrée to create a world which is wholly immersive, playing along with the apocalyptic steampunk aesthetic for a performance that looks and feels as mysterious and wonderful as anything he has done before."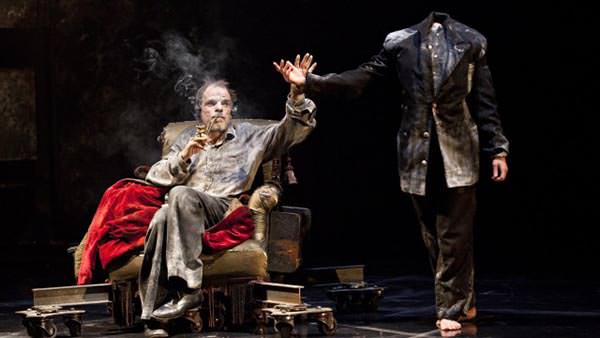 Power is central, personified within Thierrée's character, make the distinctive styles performances very much physical, each strong and perfectly in-time with one another.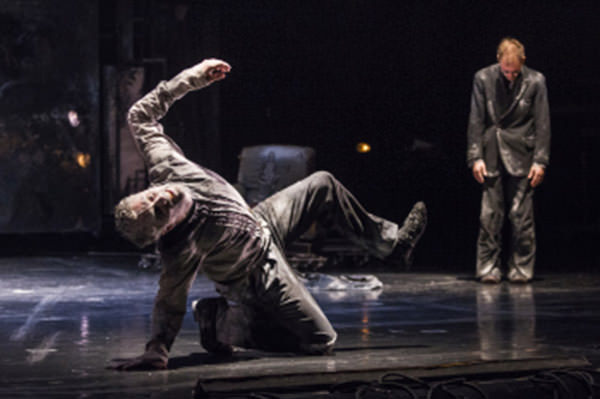 The production relies almost entirely on the technical skill of the performers and their choreographed movement, given that the narrative is so opaque, fantastical and downright confusing.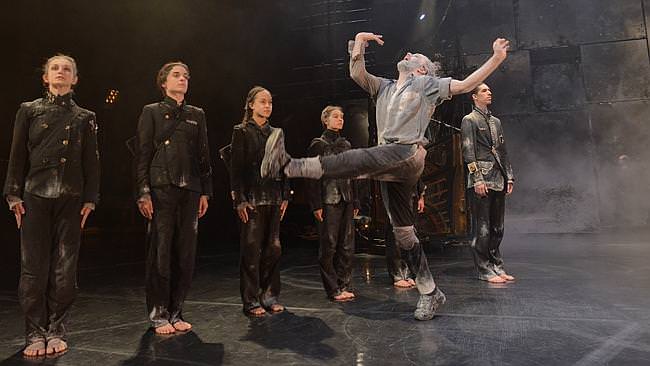 He propelling force that pieces the mammoth mirrors, grimy machinery, and superb cast together is ultimately audience imagination, putting the onus on audience to walk away with a tangible idea or walk away with a memory of flashy, surreal stage design and an performers' technical flair.
Tabac Rouge is a difficult show to comprehend, but it remains an important showing the innovations of Thierrée , who is pushing the boundaries of what audience expect from this famous circus performer.