Dame Judith Olivia known as Judi Dench, (1934) is an English stage, film and television actress, singer and author, who like to paint and write.
Legendary Judi Dench, is women that you have to respect. She is a great actress, but she also have a strong will, lot of more strength and much charisma in her 80s, and even all health problems, she is still active, and she will never retire, because "retire" as she said is the "rudest word ".
In January, this year, she had the Oscar Nomination, eight in her career, for the a role of a mother searching for her lost child, in Pilomhena (2013) (movie based in a real story of Felomena Lee).
"It is true that there are few plays of Shakespeare that I haven't done." – Judi Dench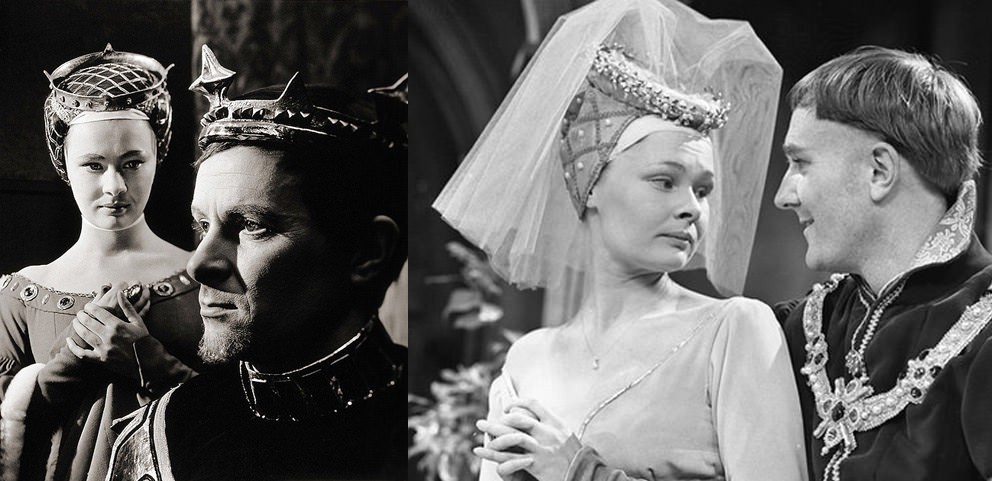 She debut on the stage in 1957, and several years she played in Ophelia in Hamlet, Juliet in Romeo and Juliet and Lady Macbeth in Macbeth, every leading female Shakespeare role. Most of this period she was working in theatre, but she branched into film work, and won a BAFTA Award as Most Promising Newcomer. She also drew strong reviews for her leading role in the musical Cabaret in 1968.
She was to play "Grizabella" in the original "CATS" West End production, but an ailment forced her out of the play.
More than two decades, she is working for the National Theatre Company and the Royal Shakespeare Company and became as one of the most significant British theatre performers.
She is playing in the television series "A Fine Romance" and in the television romantic comedy series "As Time Goes By" and achieved big success.
Her film appearances were infrequent until she was cast as M in Golden Eye (1995), a role she continued to play with each new including the Sky fall (2012). She continued her film career in Chocolat (2000), Iris (2001), Mrs Henderson Presents (2005), Notes on a Scandal (2006), and Philomena (2013).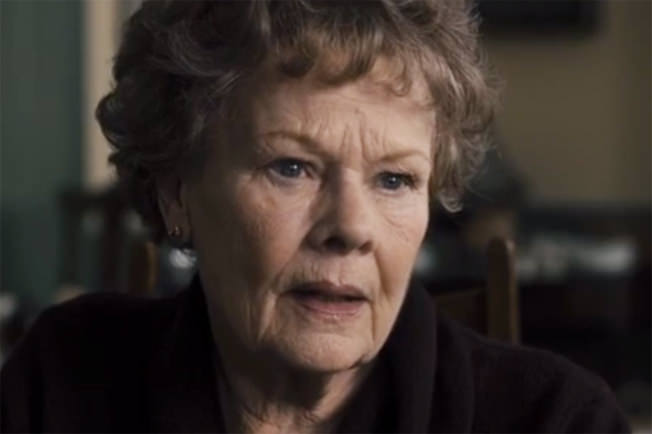 In 1988, she was made a Dame for services to the performing arts by Queen Elizabeth II. But it was another royal performance, this time as Queen Elizabeth I in Shakespeare in Love (1998) that proved Oscar worthy.
"I am so thrilled to be nominated for something I loved working on every single day." – Judi Dench
Dench, in her long career, had lot of nominations and received many award for her acting in theatre, film and television. She received several notable film awards for her role as Queen Victoria in Mrs. Brown (1997), Despite an on-screen time just eight minutes in Shakespeare in Love (1998), performance was so fantastic, that she received the Best Supporting Actress Academy award. (It is the second shortest performance ever to win a Best Supporting Actress Oscar.)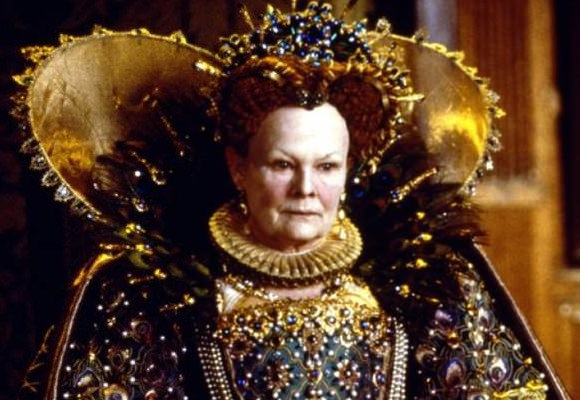 Her awards include eleven BAFTAs, seven Laurence Olivier Awards, two Screen Actors Guild Awards, two Golden Globes, an Academy Award, and a Tony Award. In addition, she was named an Order of the British Empire in 1970 and honored with the title of Dame Commander of the British Empire in 1988. In 2006 she was recognized with a Fellowship at the Royal Society of Arts. In 2011, she received a fellowship from the British Film Institute (BFI).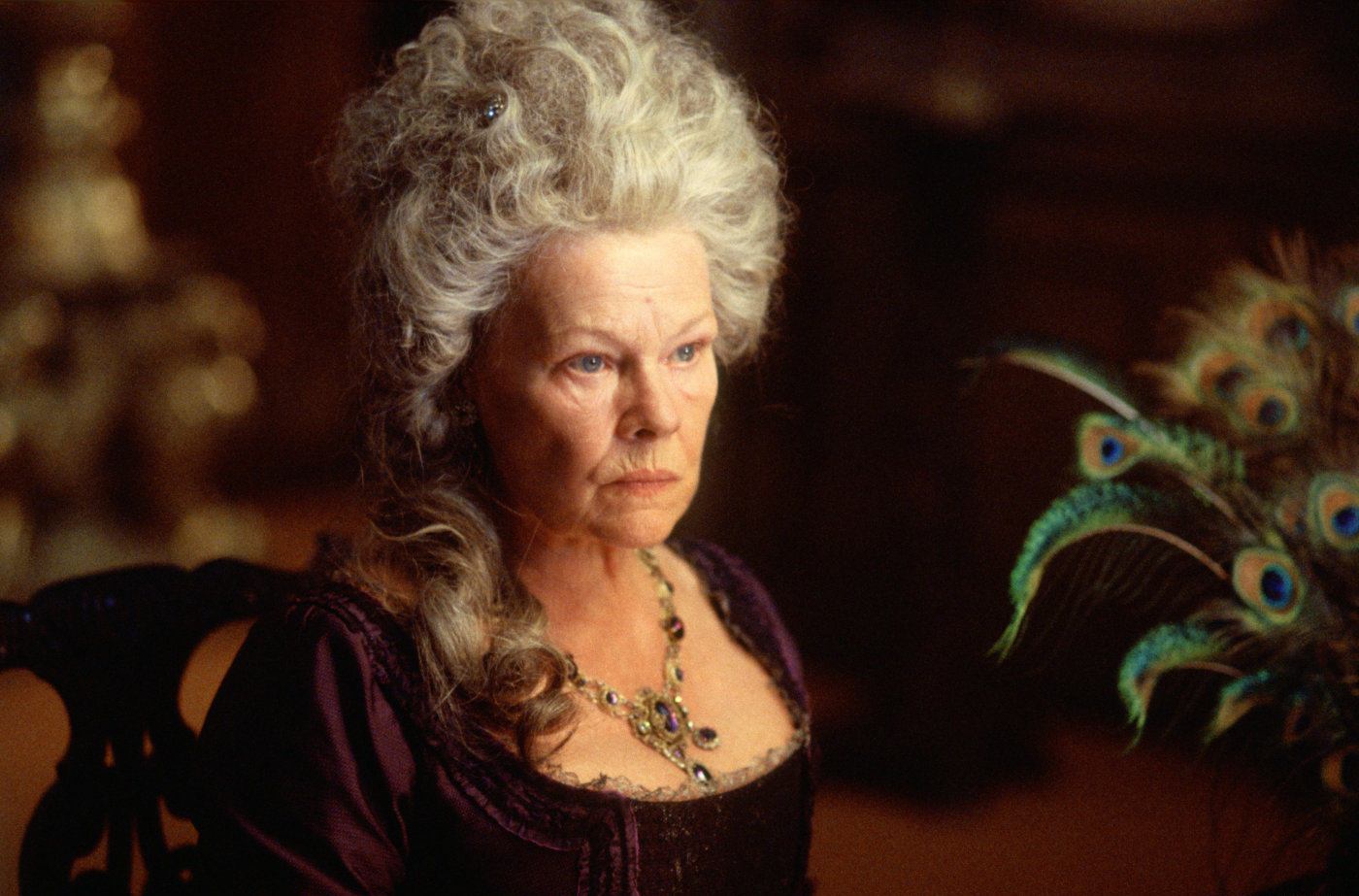 Even after winning so many acting awards, she still admits being insecure and wanting to improve the next performance. She admits that she prefers stage first, television second and film in third place.
Dame Judi Dench has beaten Sir John Gielgud to be named the greatest stage actor of all time in a public poll.
"The theater is the thing I love doing most." – Judi Dench