Today marketing and advertising has an important role as part of the success of a play and the theatre in general. Since the rule that good advertisement sells, theaters and other cultural institutions, invest a lot of effort and resources in the way and quality of presentation of their product, in this case, play, or movie.
Let's go back to the beginning of the last century and see how things were then when technological development was not in the present level.
These posters have a specific color, and they express emotion, sympathy and strange nostalgia and they put as back in the past … and in the distant time…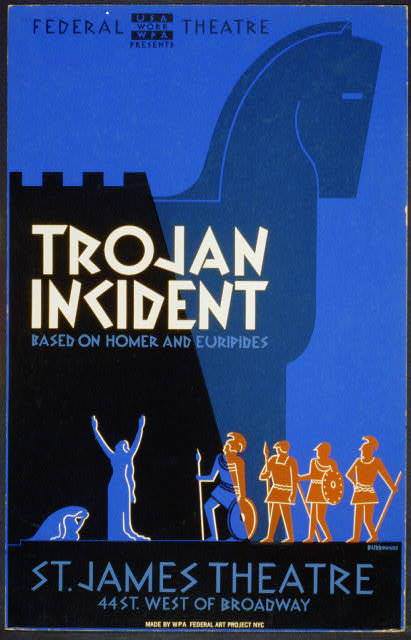 Of course they are important part of pop culture, and we can find them as poster reprints, on t-shirts, various decorative items and as a inspirations for the artists, for the movie theatre posters, or books covers, which is nice possibility to go back in time an enjoy in these vintage art, and to preserve and transfer it to the future generations.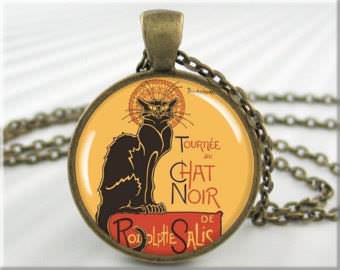 Today, almost one century later they have a great value, and they belong to the collections of some film, theatre and vintage art lovers, that keep them jealously, and others that pay big sums of money to have them.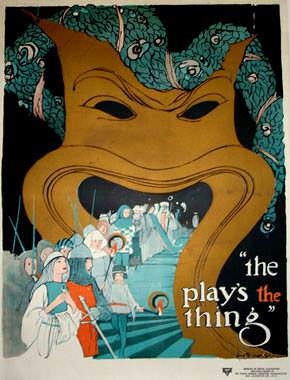 We hope that you enjoyed in this little journey to the past, in the specific vintage beauty of this posters and maybe we gave you inspiration for your own artwork.