Surrealism (a product of Dadaism) which means "super-realism" or "greater than realism", in the early beginning is connected with The Breasts of Tiresias, only play of Guillaume Apollinaire performed in Paris in 1918. This comedy has a unique verbal association along with an anything-goes atmosphere. Apollinaire himself refers to the play as "un drame surrйliste." and became the foundation for the surrealist movement.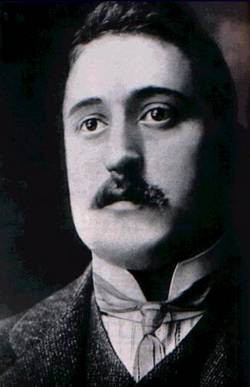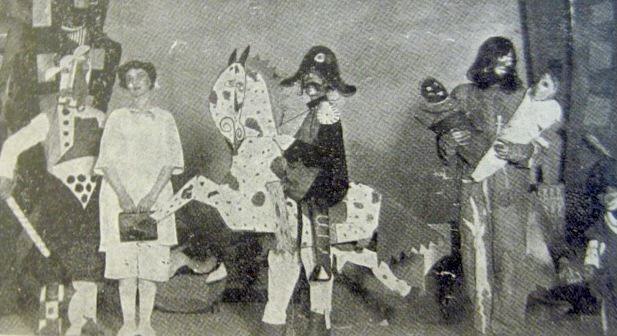 Other surrealists such as Andre Breton, Louis Aragon, Roger Vitrac, and Antonin Artaud experimented with various techniques to liberate themselves from the social and theatrical conventions, during the 1920s and 1930s. They believed in the great positive healing force of the subconscious mind, spontaneity, originality, and anarchic humor. Their objective was to abolish art as a mere imitation of surface reality, and their visions which tapped into something more than reality itself.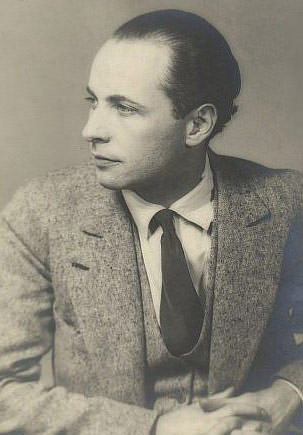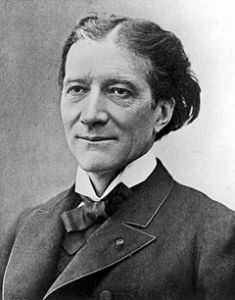 The most well-known plays of this period were Artaud's Upset Stomach, or The Mad Mother, Vitrac's The Mysteries of Love, and Aragon's At the Foot of the Wall. These plays are a site devoted to the history and creative works of the Surrealist Movement, as well as the anti-tradition of the avant-garde theatre.
Breton declared the subconscious to be the real repository of truth, automatic writing, dream logic, and other characteristic techniques. He wrote in his Second Manifesto describing the surrealists as a "mental vantage-point (point de l'esprit) from which life and death, the real and the imaginary, past and future, communicable and incommunicable, high and low, will no longer be perceived as contradictions."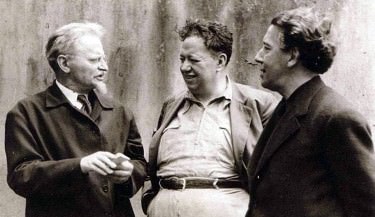 Surrealists were not received with great enthusiasm by the critics, or they were treated as a passing phase in the dramatic development—a disquieting anomaly. Critics as many of the audience members seemed almost frightened by the surrealists' intuitive exploration of the nature of the subconscious. During World War II, Surrealism was gradually absorbed by other movements such as the Theatre of the Absurd. In this period most people became more willing to accept the inexplicable on stage, for they became more familiar with the absurdity of the human condition.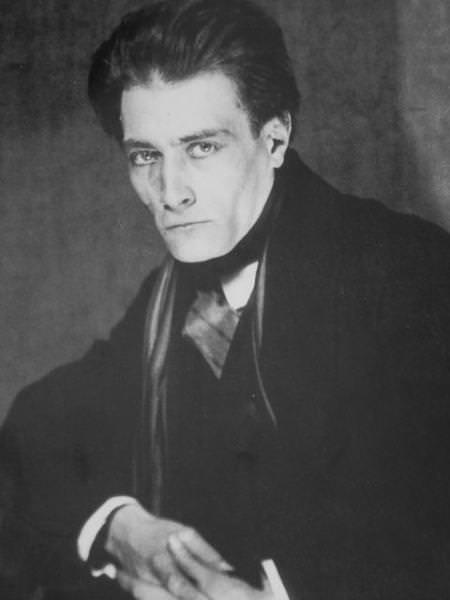 Many of the surrealists' ideals were carried on by former members of the movement such as Antonin Artaud. Today, the influence of Surrealism can be seen in the works of dramatists as Caryl Churchill and Gao Xingjian.