"Love the art in yourself and not yourself in the art." – Constantin Stanislavski
Konstantin Sergeievich Stanislavski (Russian: Константи́н Серге́евич Станисла́вский )(1863–1938), known as Stanislavski, was a Russian stage actor and director most known for his naturalistic theatre technique, method acting, known as the "Stanislavsky method acting".
This method basically means that actors to use their personal feeling and memories, their bodies and souls, to express authentic emotion for create their characters.
Love for theatre begins in the family
He was part of a family who loved theatre, and he started acting as a teen, joining the family drama circle. Later he performing with other acting groups, started to work on theatre, and through the years he developed his theatrical tehnic. In 1885, he took the stage name of Stanislavski, and three years later, married with Maria Perevoshchikova Lilina, and together they shared theatre life and studies.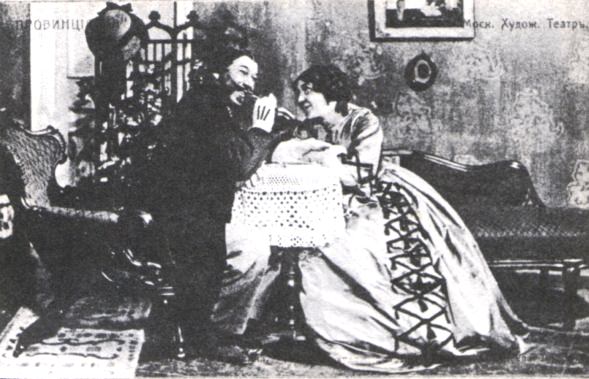 Moscow Art Theatre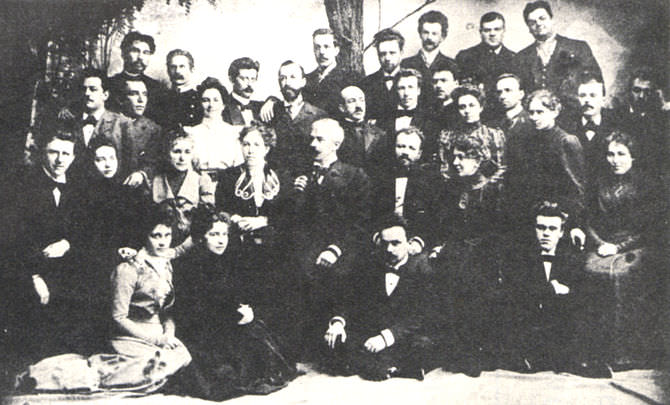 Moscow Art Theatre, an alternative to standard theatrical aesthetics of the day in cooperation with Vladimir Nemirovich-Danchenko (playwright/director) was officially opened in October 1898 with play Tsar Fyodor Ivanovich by Aleksey K. Tolstoy.
The Seagull play from Anton Chekhov where Meyerhold played Treplev and Stanislavski played Trigorin, was great landmark achievement, and Chekhov went on to write plays specifically for the Moscow Art Theatre.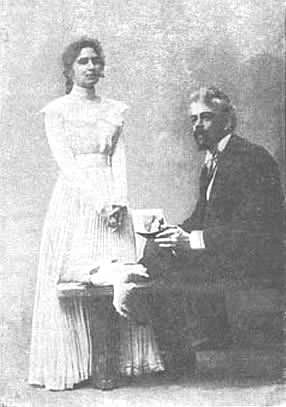 Stanislavski co-directed productions with Nemirovich-Danchenko and had several prominent roles, including The Cherry Orchard and The Lower Depths.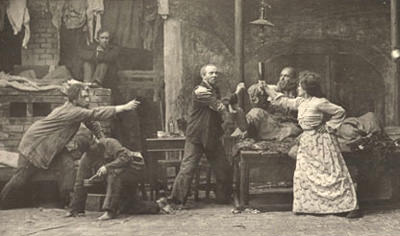 One of the most interesting production was Moscow Art Theatre's production Hamlet, 1911–12, in collaboration of Constantin Stanislavski and Craig, two of the most influential theatre practitioners of 20th century. Hamlet was marked like one of the most unique, and impactful productions of all the 20th century.
In 1912, Stanislavski created First Studio, which served as a training ground for young actors.
We have to mention and Eugene Onegin, an opera by Pyotr Ilyich Tchaikovsky, directed by Stanisavski 10 years later.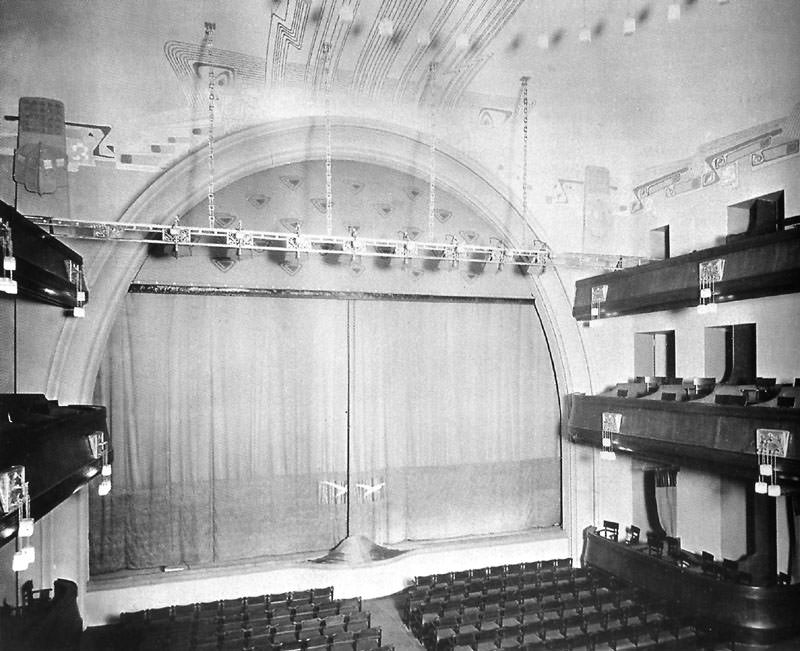 Moscow Art Theatre through the years developed domestic and international reputation produced the plays as The Petty Bourgeois, An Enemy of the People and The Blue Bird.
Influence in Hollywood
The Moscow Art Theatre traveled to various parts of Europe and the United States, between 1922 and 1924. Several members of the theater decided to stay in the United States, and would go on to instruct performers as Lee Strasberg and Stella Adler.
Method acting became a highly influential, revolutionary technique in Hollywood during the mid-20th century, as evidenced with very famous actors, thanks of the One of the brightest students of Konstantin Stanislavski, Michail Chekov and his Method acting.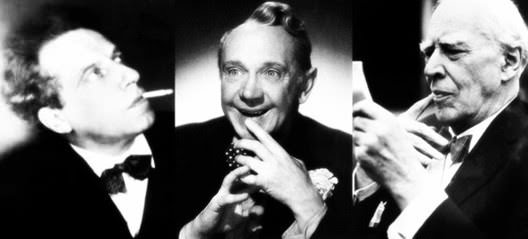 Word of two of "Stanislavski Method"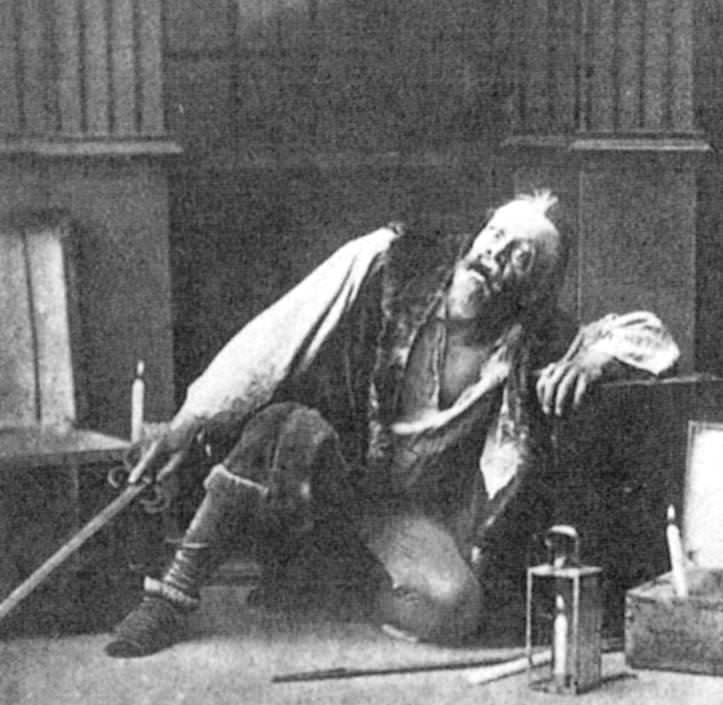 Stanislavsky method sure deserved special post, and we will write that soon, but here we want to say just word or two, about that what is the most important, known and influential.
Stanislavski worked on providing structure for actors to achieve deep, meaningful and disciplined performances. He considered that it is very important for the actors to use their own feelings that they experienced in their own lives on the stage, so the character they play can have more authentic emotions. Stanislavski also developed exercises that for actors to explore character motivations, giving performances depth and an unassuming naturalism .This technique is known as the "Stanislavski method" or just "the Method."
He died in Moscow in 1938, but almost one century after, hi and his Method made influence on the stage of the theatres around the world.
"Remember: there are no small parts, only small actors." – Constantin Stanislavski