The Importance of Being Earnest, A Trivial Comedy for Serious People, is a play by Oscar Wilde which premiere performance was on 14 February 1895 at the St James's Theatre in London. It is the play that brings Oscar Wilde's big success at first and biggest problems later.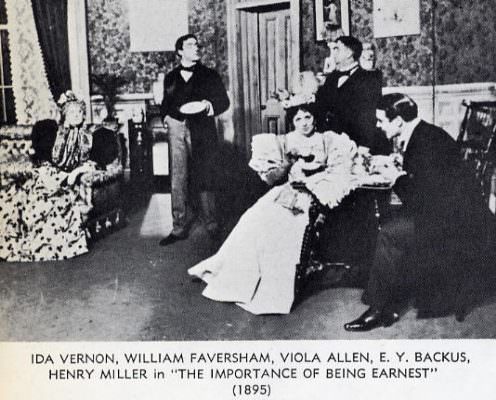 This brilliant and much-loved comedy of love, manners and mistaken identity has been delighting the readers and theatre and movie audiences more than a century. It is also one of the most performed plays in the world.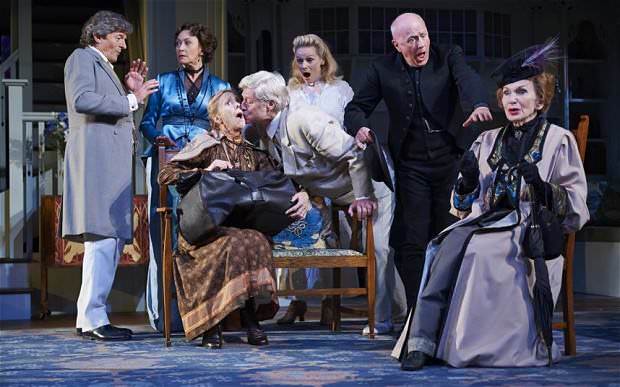 The Importance of Being Earnest is a farcical comedy in which the protagonists maintain fictitious persona to escape burdensome social obligations. Set within the stifling conventions of Victorian England, two young bachelors have taken to bending the rules and to add a little excitement in their lives. Jack invents a brother Ernest as an excuse to leave his country life behind so that he may pursue Gwendolen, the delectable daughter of Lady Bracknell. Algernon decides to take the name Ernest when visiting Jack's young ward Cecily. When each gentleman is forced to unwind his lies and reveal himself, being "earnest" takes a new meaning!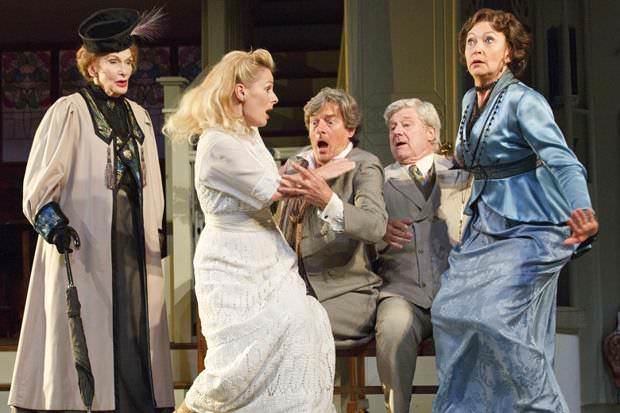 If you like comedies and you still haven't read this story, it is the right time to do it or to watch the play in the theatre. It is still popular and it is a part of repertoires in many theatres around the world.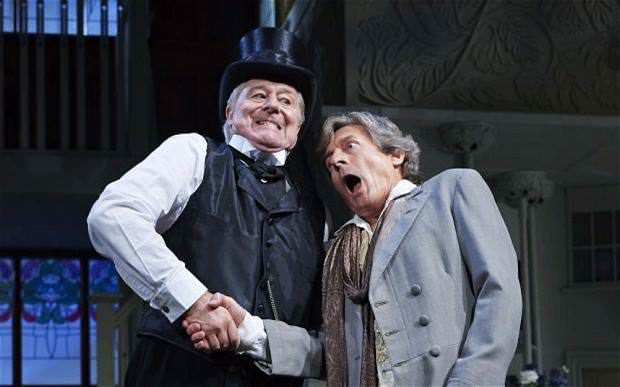 Enjoy the play!