A Streetcar Named Desire is a play written in 1947 by American playwright Tennessee Williams for which he received the Pulitzer Prize for Drama in 1948. The working title of the most celebrated work from Tennessee Williams is "The Poker Night".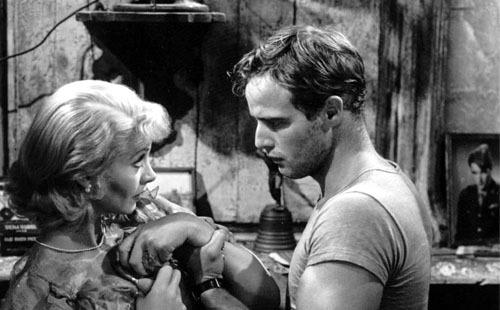 The original Broadway production was produced by Irene Mayer Selznick and opened at the Shubert in New Haven before moving to the Ethel Barrymore Theatre in December 1947, directed by Elia Kazan and starred Marlon Brando, Jessica Tandy, Kim Hunter, and Karl Malden.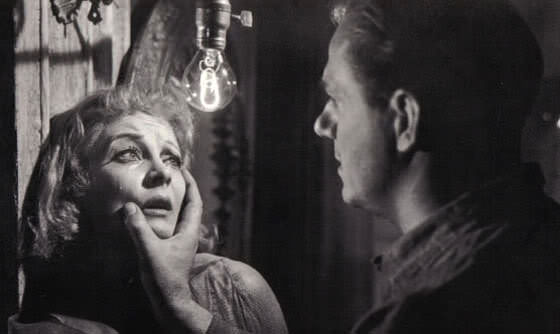 With the twentieth century's arrival dramatic naturalism, based on Constantin Stanislavski's
method, dramatic naturalism was focused on realistic acting. It is a technique when actors recall memories to help them play realistically during scenes. Elia Kazan, employed a Stanislavski reading on every play he worked on and his notes on Streetcar depicted a defensive, flawed, and relatable Stanley Kowalski whom Marlon Brando portrayed excellently.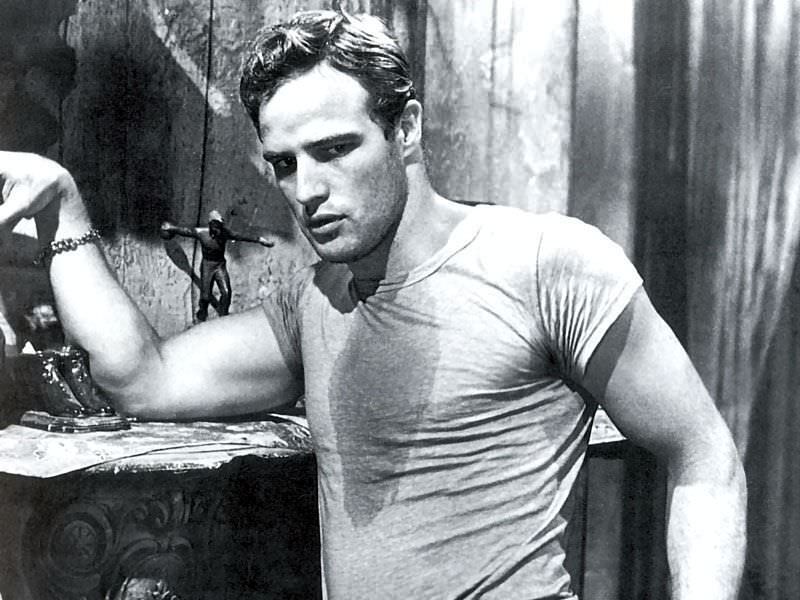 The London production opened in 1949 with Bonar Colleano, Vivien Leigh, and Renee Asherson and was directed by Laurence Olivier.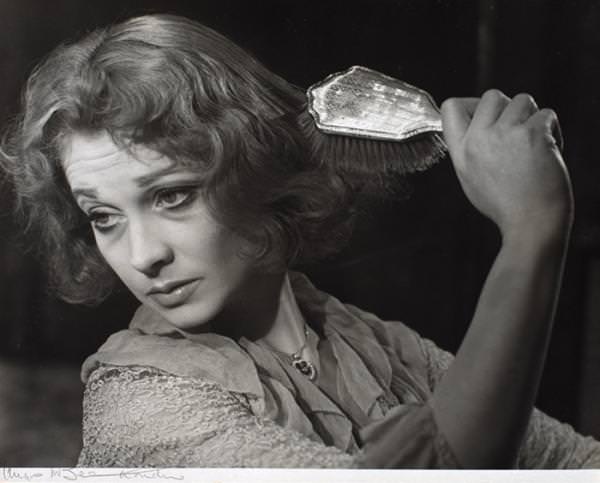 Since then these plays from Tennessee have experienced many performances through theaters worldwide.