When we say museum, we think right away of old buildings with specific design, with smell of the past and lots of history stories.
But the museums that we will show you today have nothing with the past, but they prepare us for the future. Regardless of your taste you will like some of them or not, but in both of cases you will not stay indifferent. We will not use the slogan "You must see", but anyway it is nice to visit them if you have the chance.
They are created with appearance of the modern art, as places for presentation of modern artists and they work, in which there is a place for presenting different arts works, exhibitions, installations, and that will to satisfy the needs of different audiences.
1. The Denver Art Museum, Denver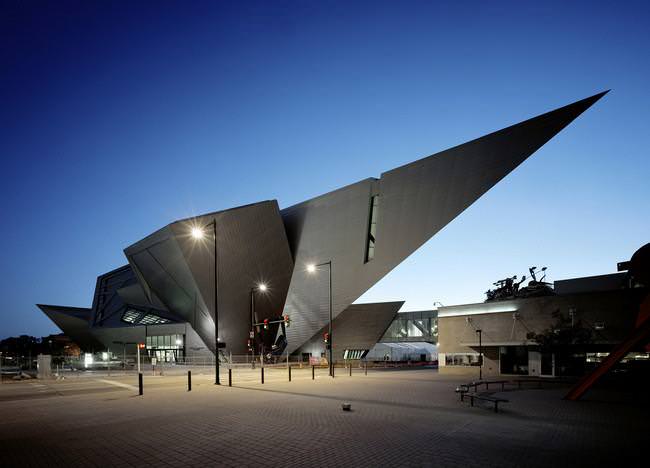 2. Art Gallery of Alberta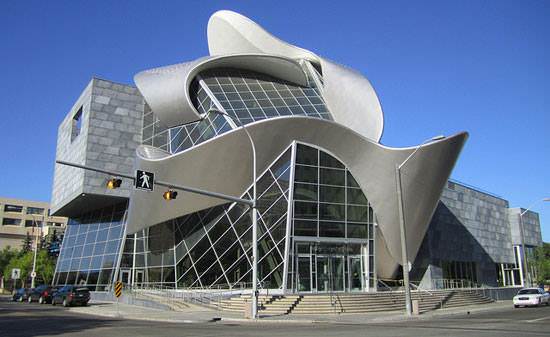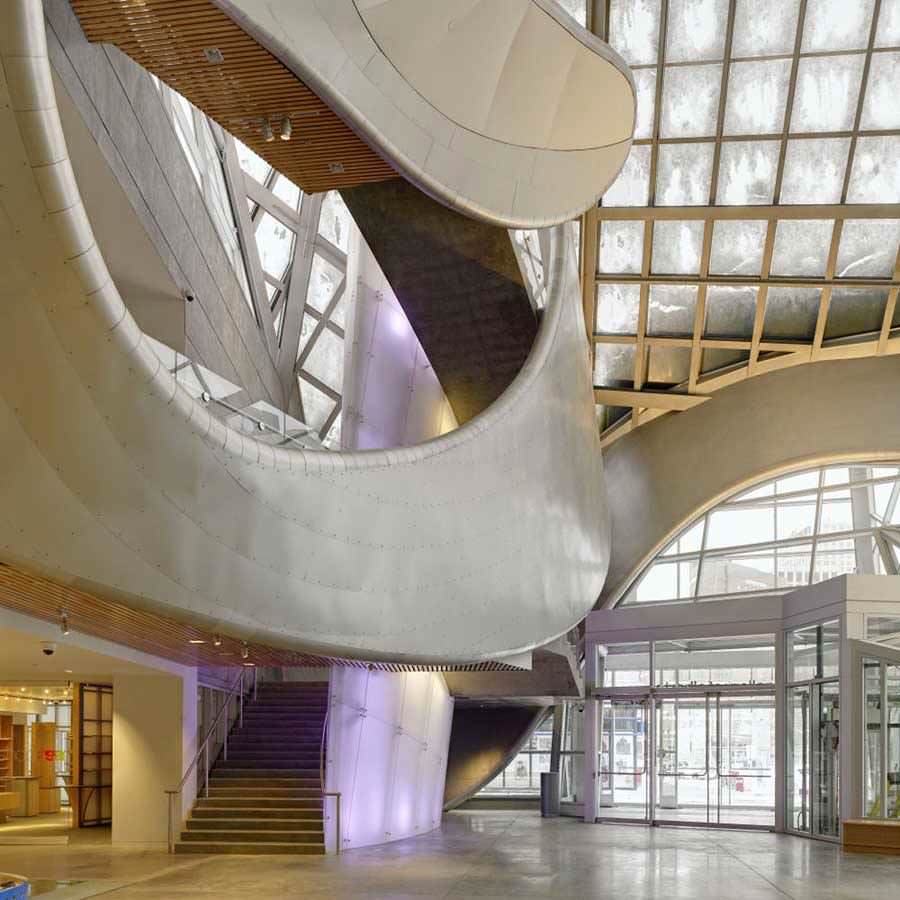 3. Niterol Contemporary Art Museum, Rio de Janeiro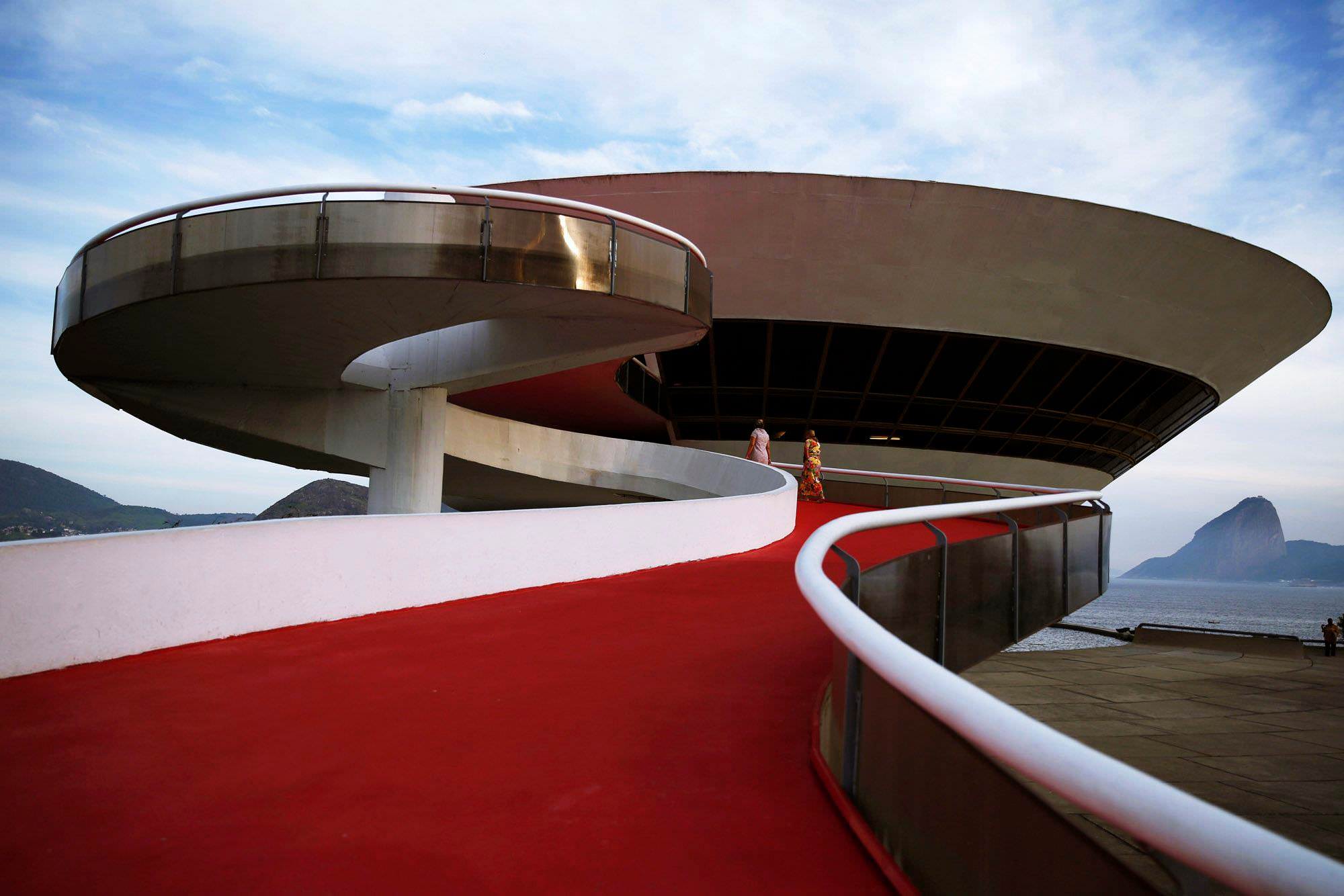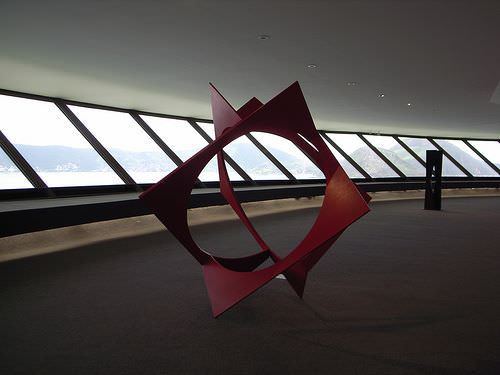 4. Guggenheim Museum, Bilbao, Spain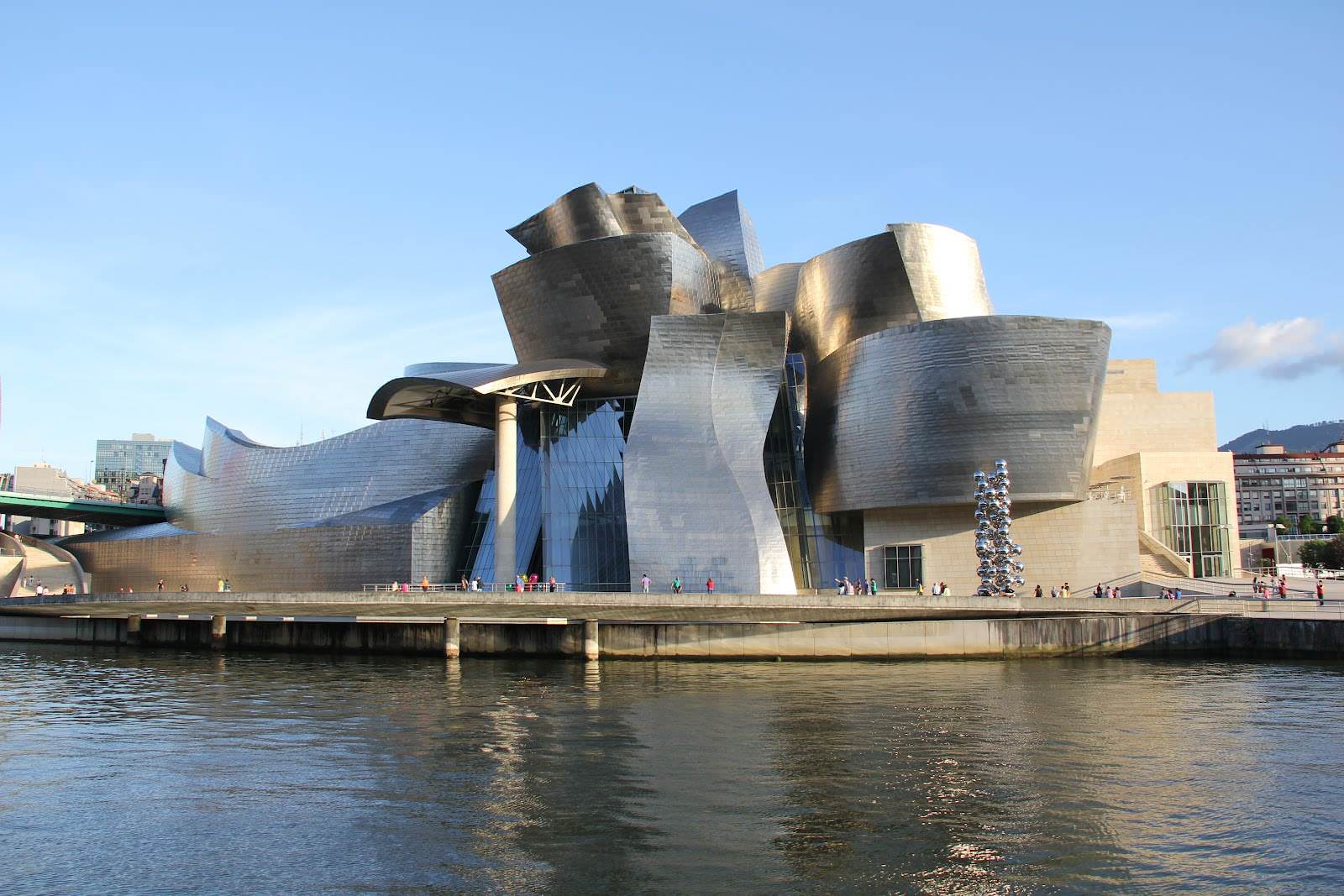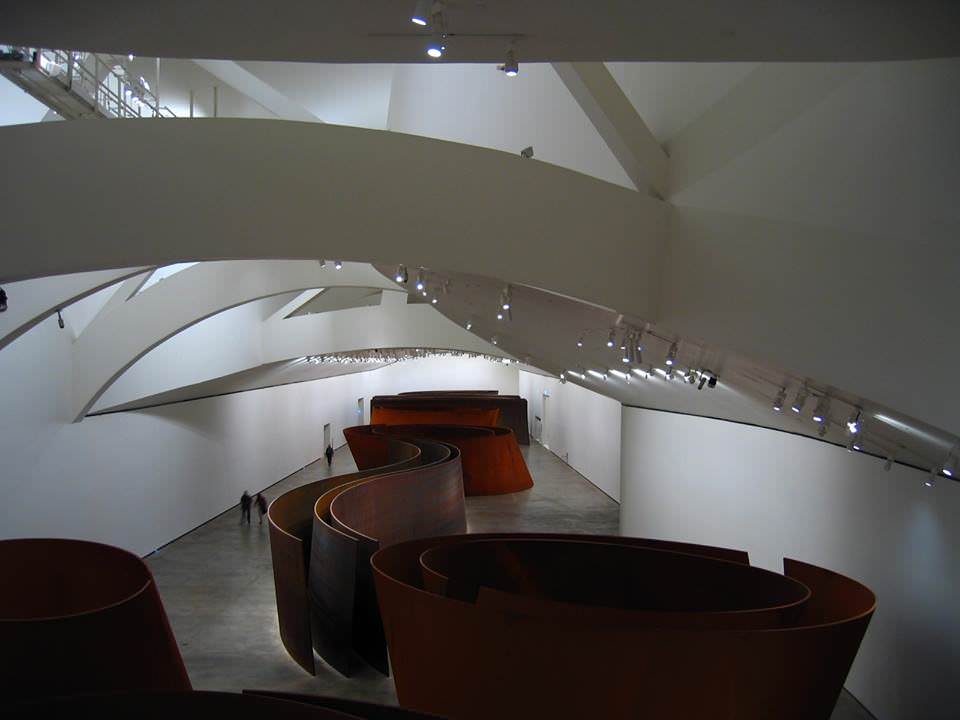 5. Tel Aviv Museum of Art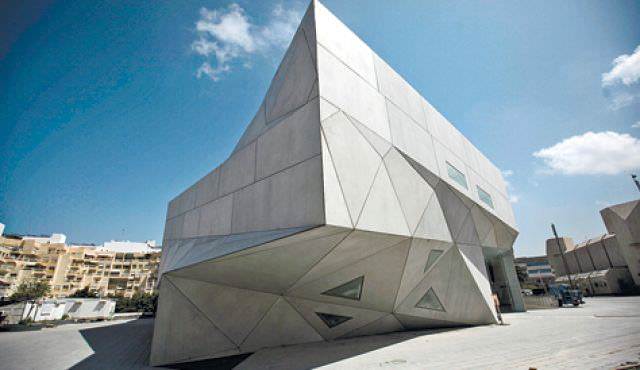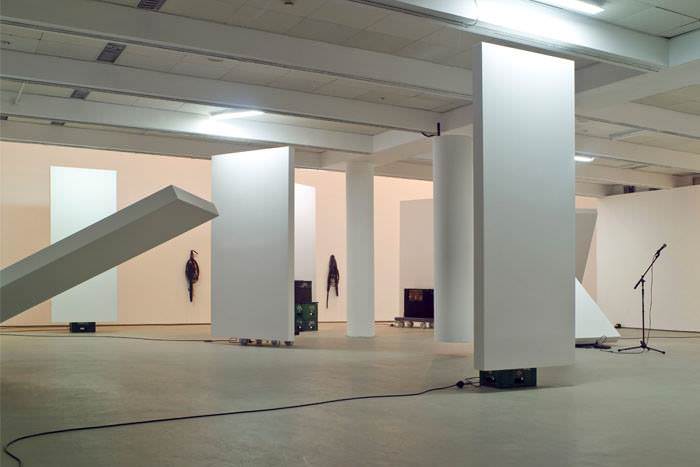 6. Milan s new Museum of Contemporary Art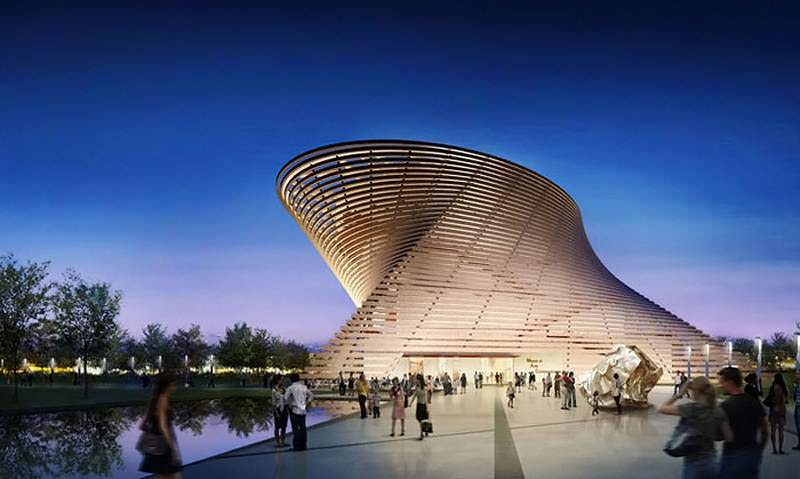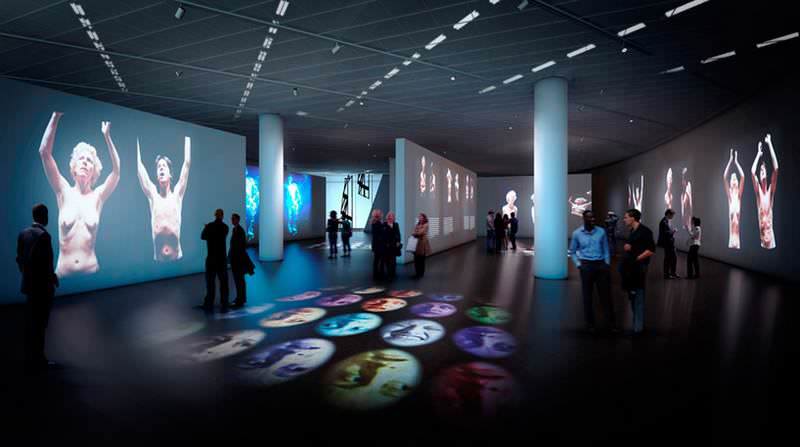 7. Baku Contemporary Art Museum