Artists Yury Fomichev is a Contemporary Painter, who has his unique style, with specific composition, a specific elegance, that envokes the three-dimensionality of shapes through bright and vivid colors.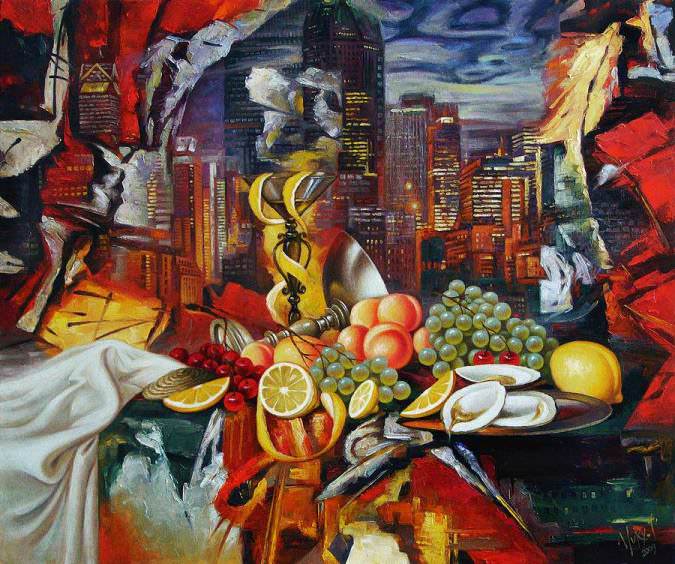 This contemporary art is characterized by big artistic originality, a unique signature style, inspired by reality, he is interested in a deeper search and connection with his inner world.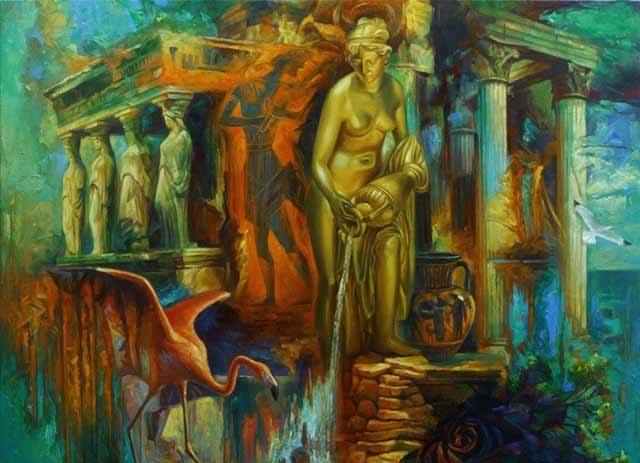 In his artworks every detail is painstakingly crafted and can be important enough that it can become a separate painting itself.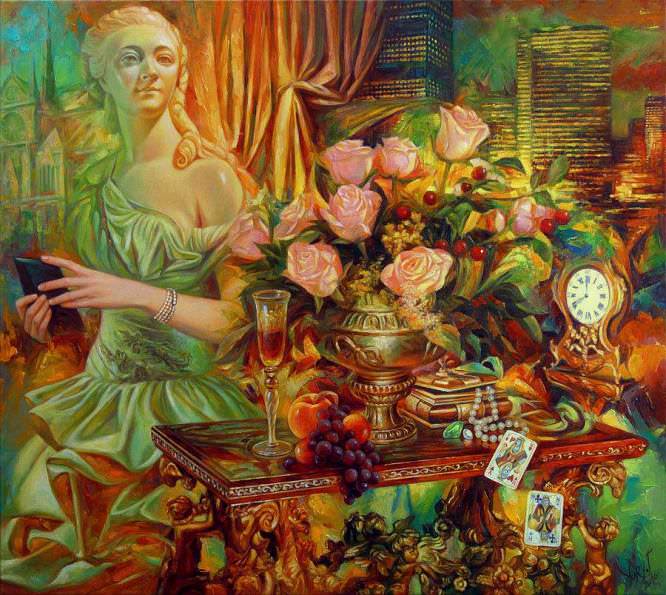 There seem to be associations from classical art and cultures, these artworks are an incredible synthesis of art tradition in modern times that are combined in a very unique and original way.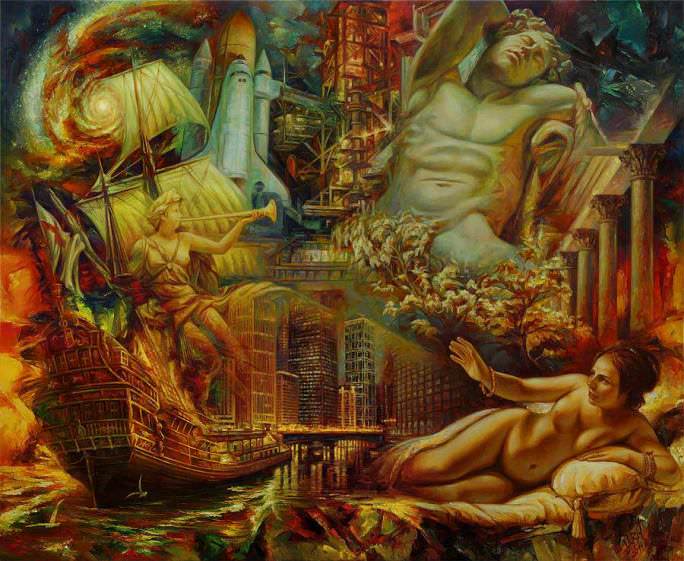 These artworks are a wonderful mix of real and fantasy worlds, they are influenced by many forms of art: literature, theatre, music, and dance.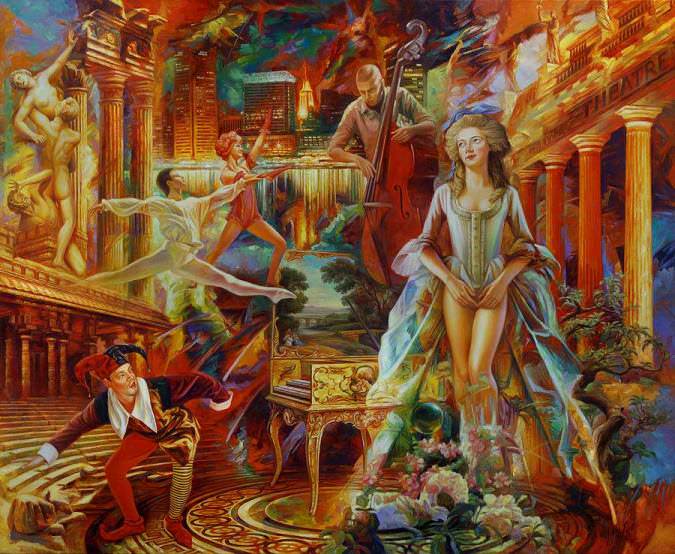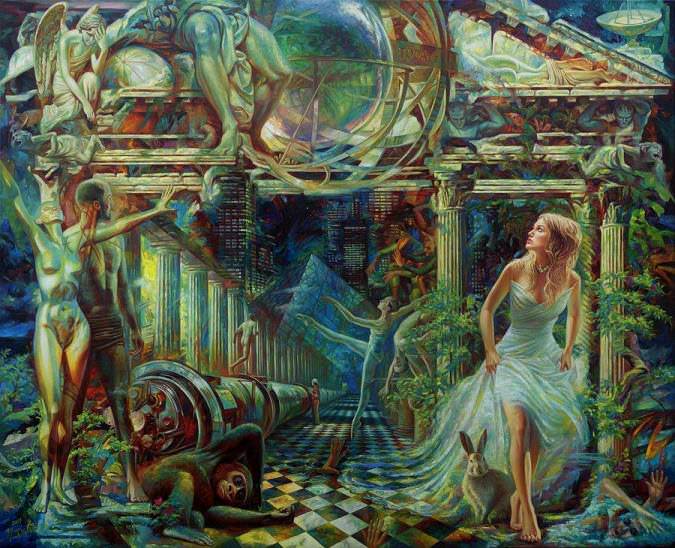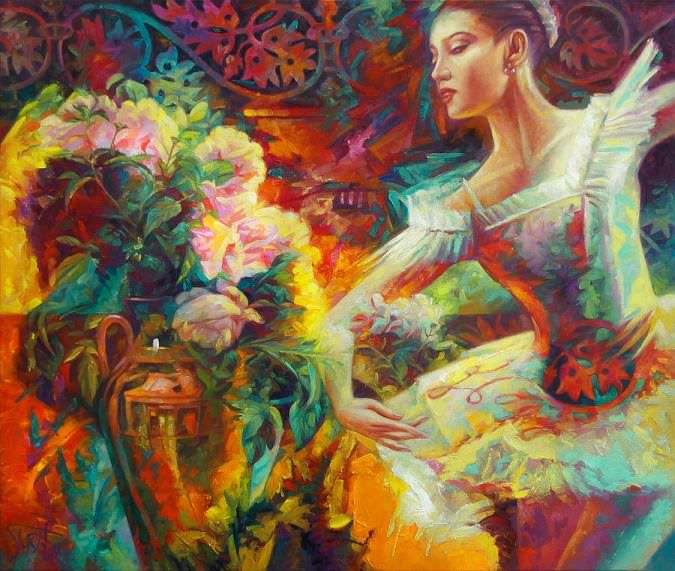 We hope that you enjoyed these paintings as much as we did and that they have inspired you in some way.