Artists Yury Fomichev is a Contemporary Painter, who has his own unique style, with special composition specific elegance, and three dimensional shape and bright colors.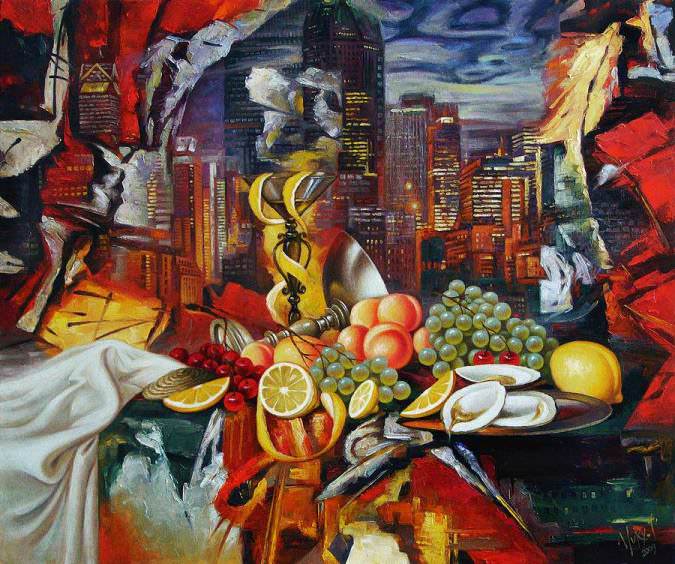 This contemporary art is characterized with big artistic originality, unique signature, inspired by reality connected with his deep search in his inner world.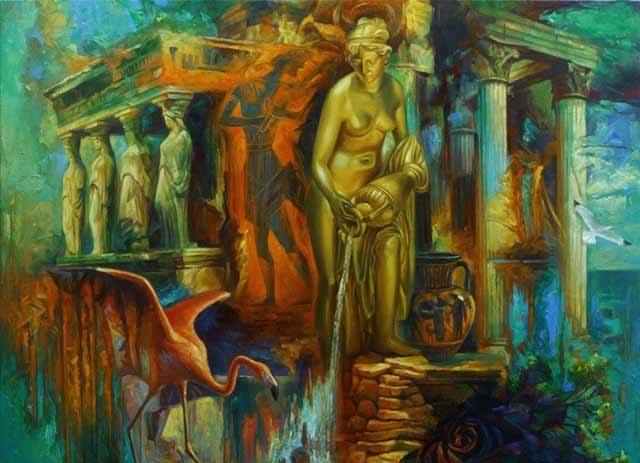 In his artworks, as you can notice is paid much attention to the details, every detail is important and is becoming unique and separate painting.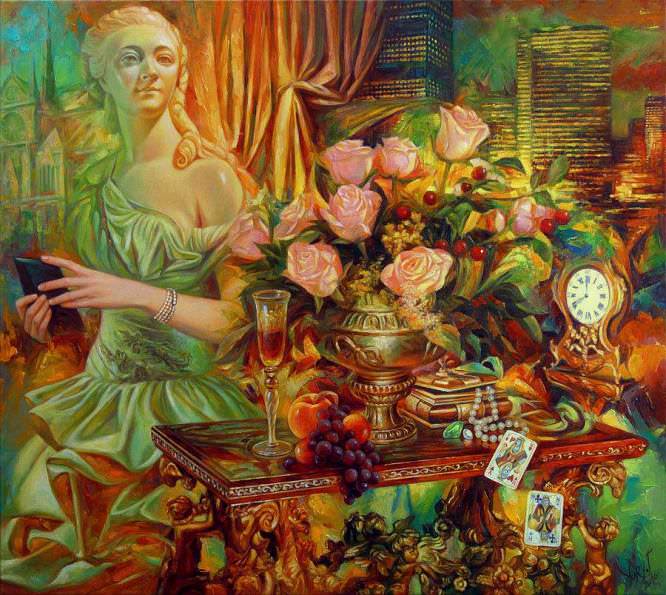 It is obvious the associations of classic art and cultures from faraway times. So we can see that these artworks are incredible synthesis of art tradition all modern art, made in very unique and original way.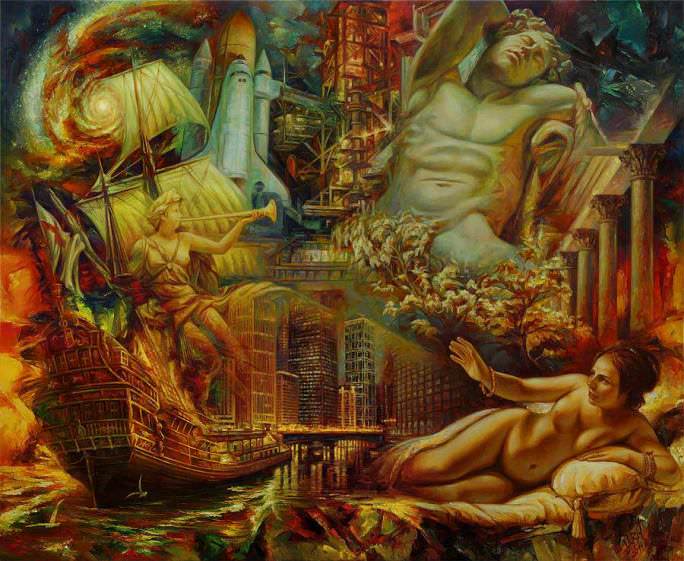 These artworks represent wonderful Mix of a Real life and fantasy worlds, inspirited by the books, theatre, music and dance.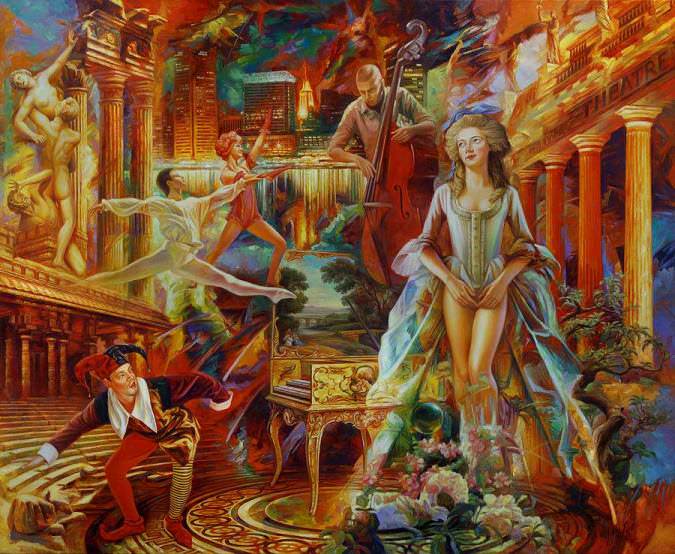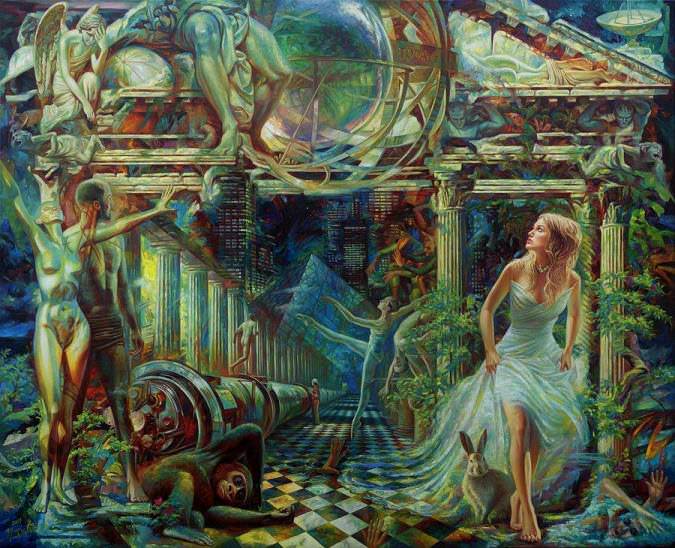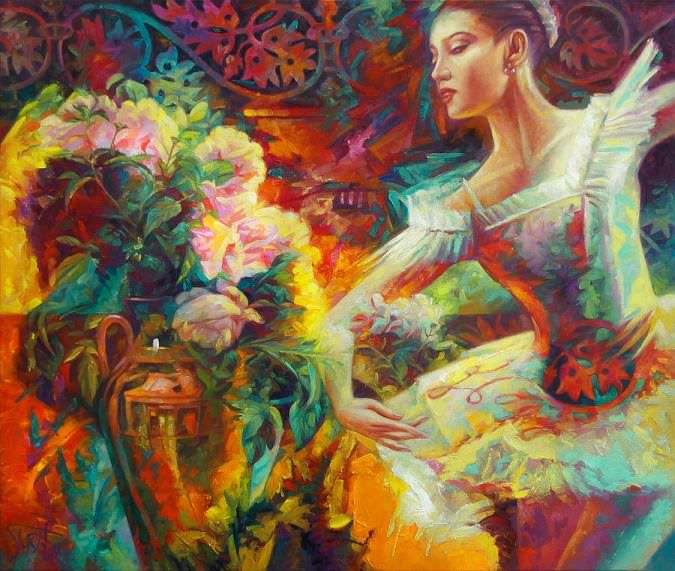 We hope that you enjoyed as much as we did, and that this paints will stay long in your memory…