The goal of children's theatres should be to educate and stimulate the imagination of young people through visiting, watching, and participating in theatre. It has to introduce children to the magical world of theatre through participation in drama instruction and performance opportunities.
Children's theatres need to provide quality theatre productions for children, plays, and workshops in acting, drama, writing, music, and crafts.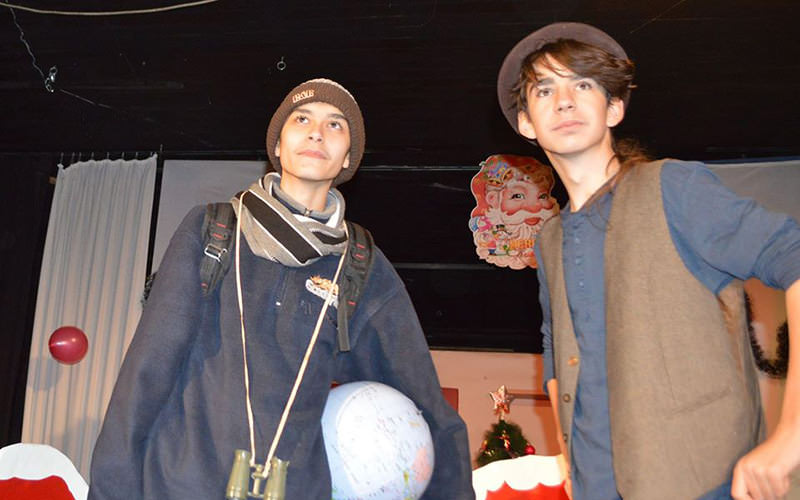 Children should be encouraged to actively engage in the plays, and to create theatre experiences that educate, challenge and inspire young people. Children's Theatre should aim to bring hidden potential and dreams out of children's creativity and personality, making them shine on stage, in front of the audience.
In theatre, they are introduced to essential knowledge, deeper perception, creative expression, cultural heritage, and responsibility.
Theatre should be open to anyone who wishes to participate because children are the best actors. They can create a place where they will act, play, read sing, be on their own, and feel at home in the theatre.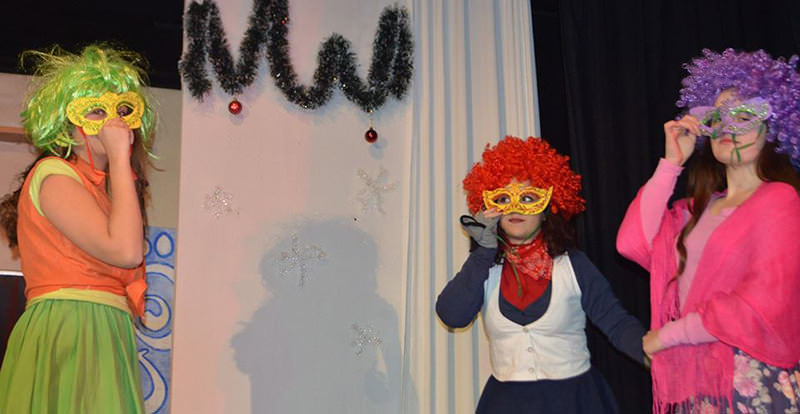 They will be a part of unique theatrical shows that enrich their lives and the lives of their parents, friends, and teachers, it is a great opportunity to share the whole theatrical experience.
Performances may take place in the afternoon or early evening, and be great fun for children all year round. Let the children show their potentials, give them support and a lot of love, because, don't forget, our children are the best actors.
Show your children how to dream the undreamable.