Okay, we have to tell you that it is not easy, but if you really want…
We want to give you little help, and to tell you what skills you have to have to work this profession, or as many times we said, it is more than profession, it is the way of life…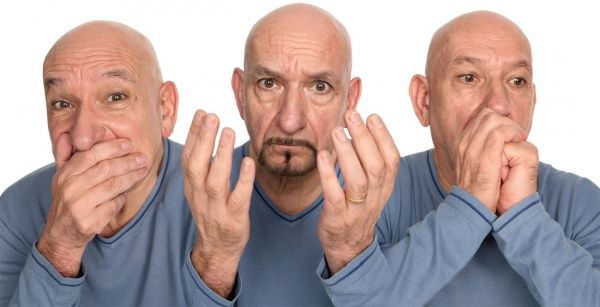 So, you need talent, love and hard working, but you also need to have:
1. Big motivation, through the work you have to develop your motivation and keep it constant;
2. Oral communication skills, you need to be comfortable speaking in front of large audiences;
3. Ability to take initiative, which means that you need to do what needs to be done without needing to be always told;
4. Ability to concentrate and to keep constant your concentration;
5. Adaptability and flexibility you need to be willing to try new ideas, accept new challenges, always try and learn something new;
6. Ability to think and learn quickly and correctly, connected a short period of time. Here it is very important to be good listener;
7. Patience and will may solve problems, you have to identify problems, evaluate a possible solutions, and to solve it;
8. Good time management skills, with promptness and respect for deadlines;
9. Self-discipline, you have to know how to control yourself;
10. To find ways to enjoy in your activities, to have fun, and to be happy;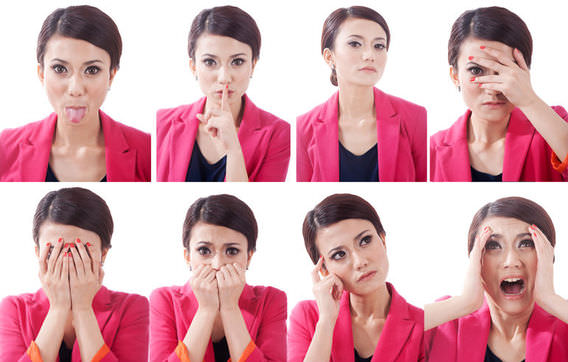 You need to know or to learn:
11. To work cooperatively, because you have to know how to be a team player;
12. But also to work independently, sometimes you must complete the work without supervision of your director;
13. To respect the colleagues, and to respect authority which is for someone very difficult part;
14. Respecting the rules, because rules, are very important when you work in a team in deadlines;
15. How to accept disappointments and responsibilities, and how to move on, which is very important for the next role.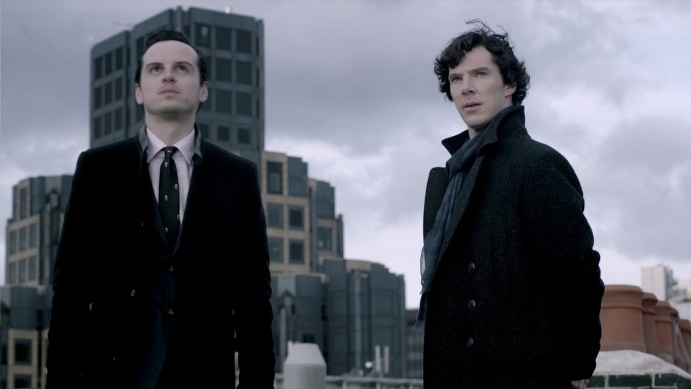 And it is very important and very necessary, the ability to work under pressure…
You still want to be an actor? Go ahead and catch your dream.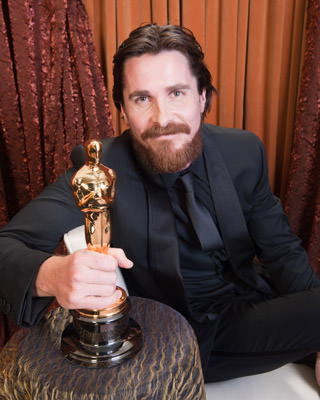 All these abilities and skills that are very important can be use in every job and in everyday life…